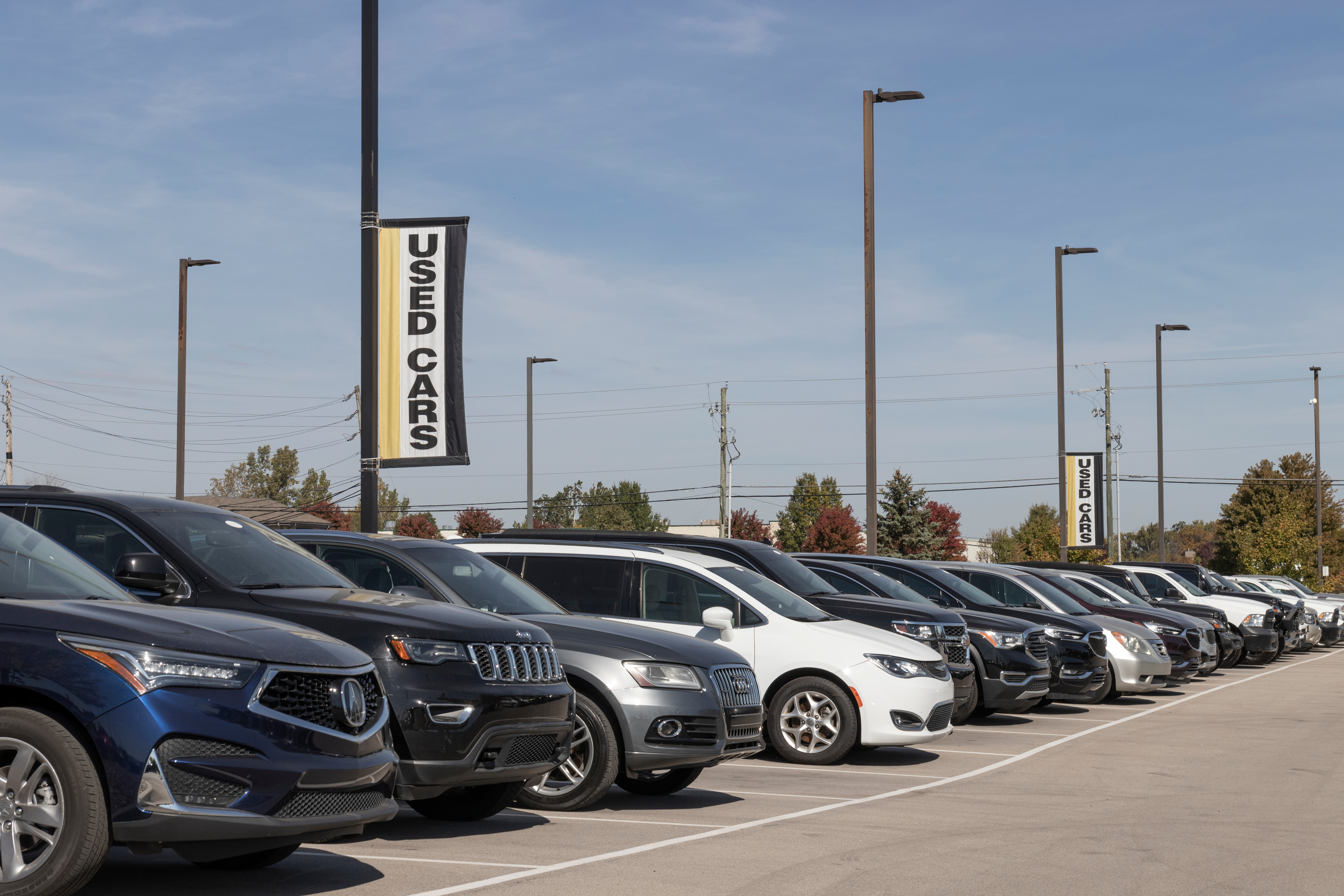 The lack of vehicle mix on dealership lots is changing the car shopping experience in many areas. Car shoppers are turning to online platforms to search for vehicles in further locations than before, breaking their ties with local dealerships.
Despite the challenges in maintaining inventory levels, car dealerships continue to see a strong demand for vehicles, particularly in the used car segment. Demand for new vehicles has slightly declined in recent months, most likely attributed to escalating costs and interest rates. However, the demand for used vehicles is rising, causing dealerships to explore innovative methods of meeting this demand.
The outbreak of the pandemic and the subsequent chip shortage significantly diminished the supply of new vehicles. Consequently, many consumers made the switch from new to used models, swiftly acquiring the best available inventory. Presently, the supply of used models remains constrained due to a combination of reduced production in recent years and the decline in leasing within this smaller market segment.
A critical change has occurred in the speed at which vehicles reenter the market. Some consumers have opted to hold onto their cars for longer periods, either because new vehicles have been scarce in the past few years or due to their desire to avoid the exorbitant prices prevalent in the current era. Furthermore, rental car companies extending the duration for which vehicles remain in their fleets have exacerbated the scarcity, particularly for the most sought-after used vehicles.
Dealers report that clean 2- to 4-year-old vehicles are the most challenging to find at auctions at a price that allows for a profitable margin.
Vehicle Sales Data To Boost Used Car Profits
Here are three ways that vehicle sales and registration data from Cross-Sell can offer dealers unique approaches to maintaining a profitable used car mix.
Remarketing Opportunities:
Analyze sales data to identify opportunities for remarketing to existing customers. Identify those clean 2-to-4-year-old vehicles that are hard to come by.
Promote trade-ins or upgrades based on customer purchase history.
Customer Profiling and Personalization:
Analyze data to understand the preferences of different customer segments for used cars and the high-volume zip codes they fall within.
Tailor marketing efforts and customer interactions in those zip codes to match individual customer preferences.
Inventory Selection and Management:
Analyze historical sales data to identify popular makes, models, and features that customers are looking for.
Stock the inventory with used cars that have a track record of selling well based on data in your local market.
Vehicle sales data is a powerful tool that is sometimes overlooked. Data allows dealerships to make informed decisions about inventory, pricing, marketing, and customer interactions. When used effectively, dealerships can enhance their competitiveness, improve customer satisfaction, and drive growth in the used car sales segment. Learn more about pricing packages and building your own vehicle sales data package HERE.
The Changing Landscape of Used Cars and Electric Vehicles in 2023