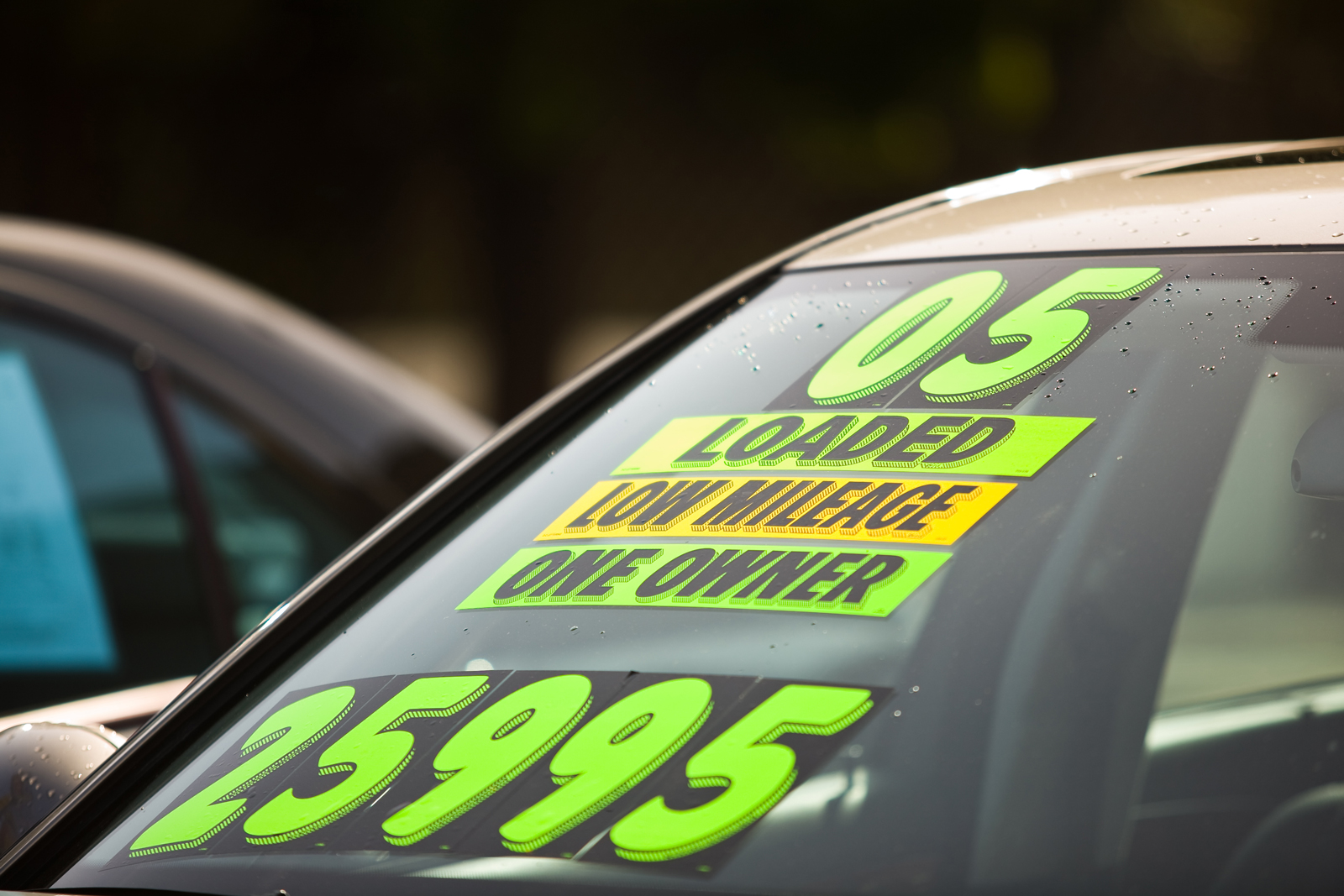 It's nearly impossible to keep track of everything dealerships need to be concerned about in 2022. Between supply chain issues and chips shortages, skyrocketing gas prices, the rise of electric vehicles, online vehicle shopping, and soaring prices across the board, nothing seems to be going quotes as planned.
Navigating your dealership through all of this chaos is nearly unthinkable — unless you're staying informed about the latest industry trends and forecasts.
In this article, we'll explore what's been happening nationwide with used car prices, share expert predictions for what's next, and demonstrate how targeted vehicle data can help you navigate these price changes.
Why are used car prices still so high?
Many of the pricing ups and downs in the used vehicle market are a domino effect stemming from industry-wise trends. The new car market, as well as the used, can't be analyzed independently from general economic realities. So what's the reality in 2022?
It's (almost) all about the chips. Supply-chain shortages starting in the spring of 2020 affected the production of everything, from lumber and pet food to the semiconductor chips needed to make new cars. While the toilet paper panic of 2020 may have subsided, semiconductor chips are still scarce.
Why the ongoing chip shortages? In the past three years, chipmakers have not been incentivized to produce the older and cheaper semiconductors needed to build a car. During the pandemic, these companies pivoted to produce chips for things like phones and video game consoles that were higher in demand and more profitable. Now that chips are once again needed by the auto industry, they no longer have the capacity to produce them.
Fewer chips mean fewer new cars to buy. Fewer new cars to buy mean fewer people upgrading and selling their used cars. And fewer used cars on the market mean higher prices. It's simple supply and demand, but this can be incredibly frustrating for consumers and dealers alike.
When will prices go down?
The bleak answer? Not anytime soon. Semiconductor companies must first create space for manufacturing the "legacy" chips used for car production. The war in Ukraine has made this an even more difficult task, as Ukraine is a major global supplier of the neon gas needed to produce semiconductor chips.
Deloitte Global predicts that some chip component lead times will push into 2023, meaning this supply shortage will have lasted a full two years before auto manufacturers can even begin to restock their inventory.
That said, used car prices have declined slightly from the peak in December 2021, when the average used vehicle price hit a record $28,000. While it will be slow, experts predict that prices will begin to cool off throughout the rest of 2022.
National Used Car Price Trends
January 2021 to January 2022 saw a 40.5% year-over-year increase in the average price of used cars and trucks. That's on top of a 37% increase from 2020 to 2021.
What does this mean for dealerships? Used cars will never be worth more, so it's vital that dealerships know how to properly stock and price vehicles in this brave new market.
Let's take the 37% year-over-year increase from 2020 to 2021. Would you just raise the prices of all your cars by 37%? Of course not. You'd break that national increase down by segment and model for your zip code in order to price cars to sell in your market.
Case Study: Harris County, Texas
We'll use our 2020-2021 data from Harris County, Texas as a case study. Harris County's average percentage of change in price for that calendar year sat at just 12%, a far cry from the 37% national average. If a dealership in Harris County had only taken a glance at national trends or their competitor down the road, they would have missed the bigger picture — location matters.
When we break it down by segment, Harris County's percentage of change in price for a full-sized pickup ranged from -5% to 25% (a massive range between models.) A compact SUV ranged from 8% to 10%, and a mid-sized car ranged from 8% to 13%.
Clearly, it all comes down to the data for each model sold in Harris County that year. If you'd priced your used vehicles without knowing that a Ford F-150 saw a -5% change in price and a GMC Sierra 1500 had a 25% change, your pricing decisions would have been wildly uninformed.
Dealerships that hope to make it out of 2022 successfully must adapt to the new normal by making data-driven, strategic decisions. That's where Cross-Sell InteractiveⓇ comes in. Cross-Sell offers competitive automotive data for new and used vehicles in your local market. With the volatile state of the industry, it's vital your automotive data is up-to-date and actionable.
Request a demo of Cross-Sell today and experience how automotive data can help your dealership craft a timely strategy based on what's actually happening in your market.
10 Best Ways to Analyze Automotive Data and Sell Strategically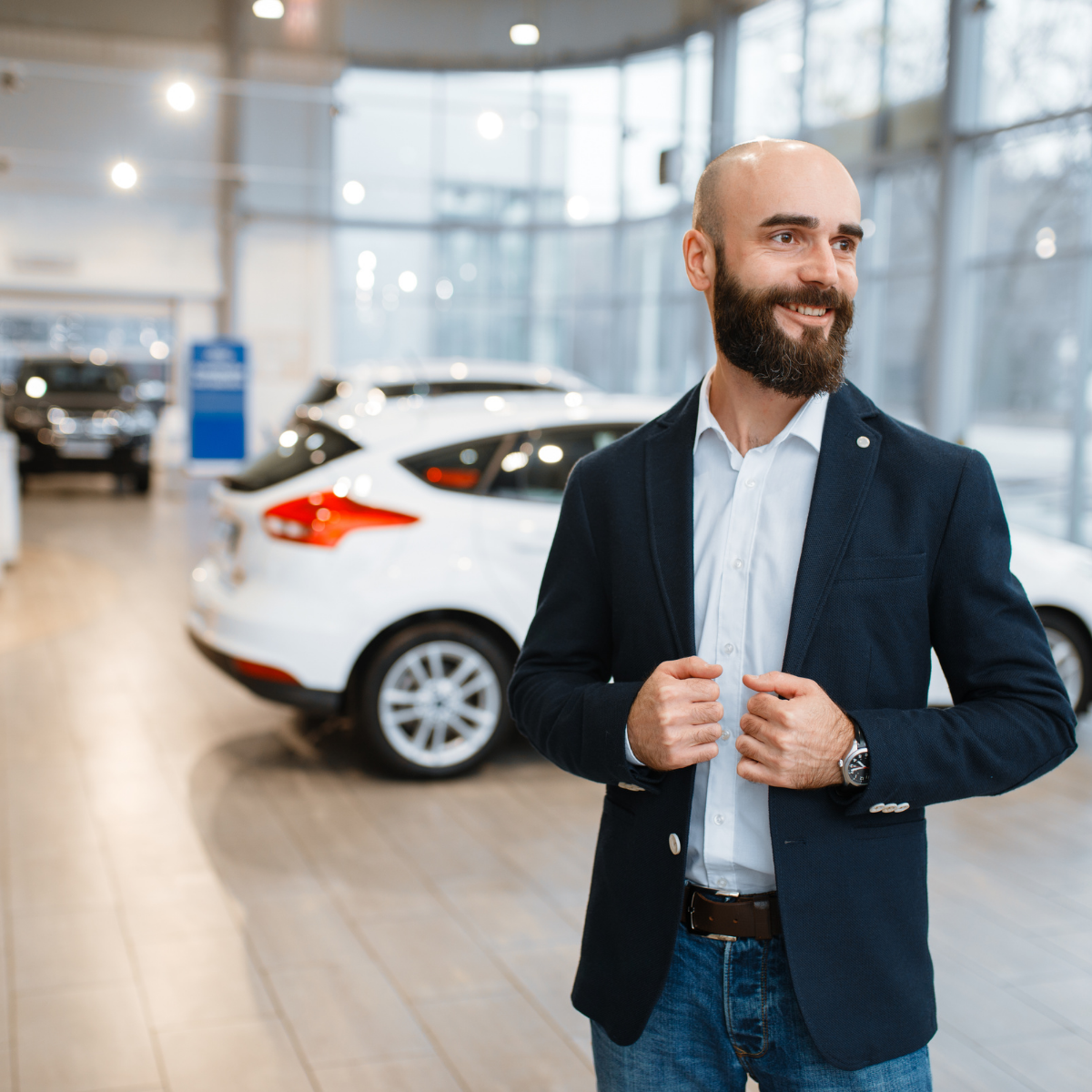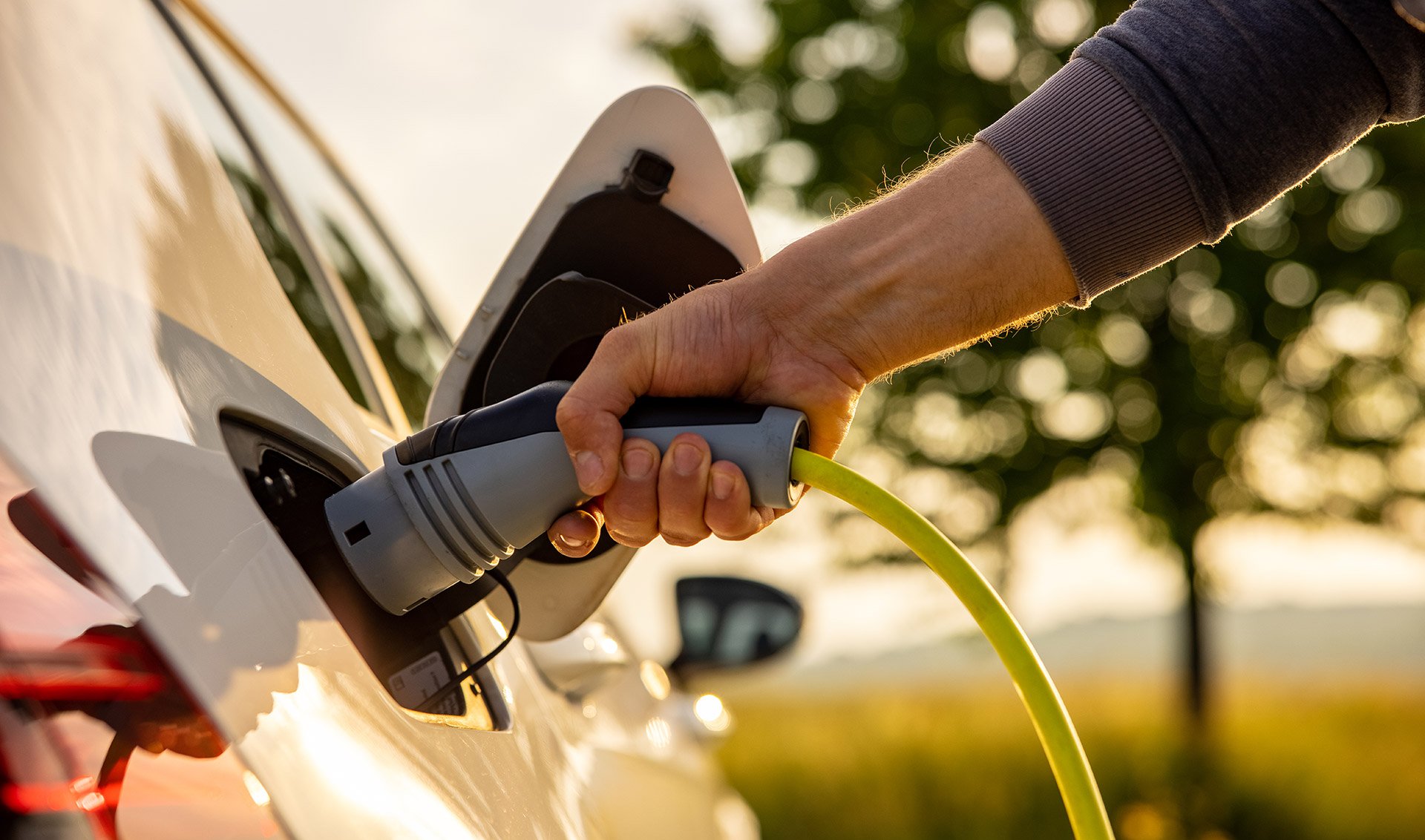 Is Tesla Still the Star of the Electric Vehicle Future?