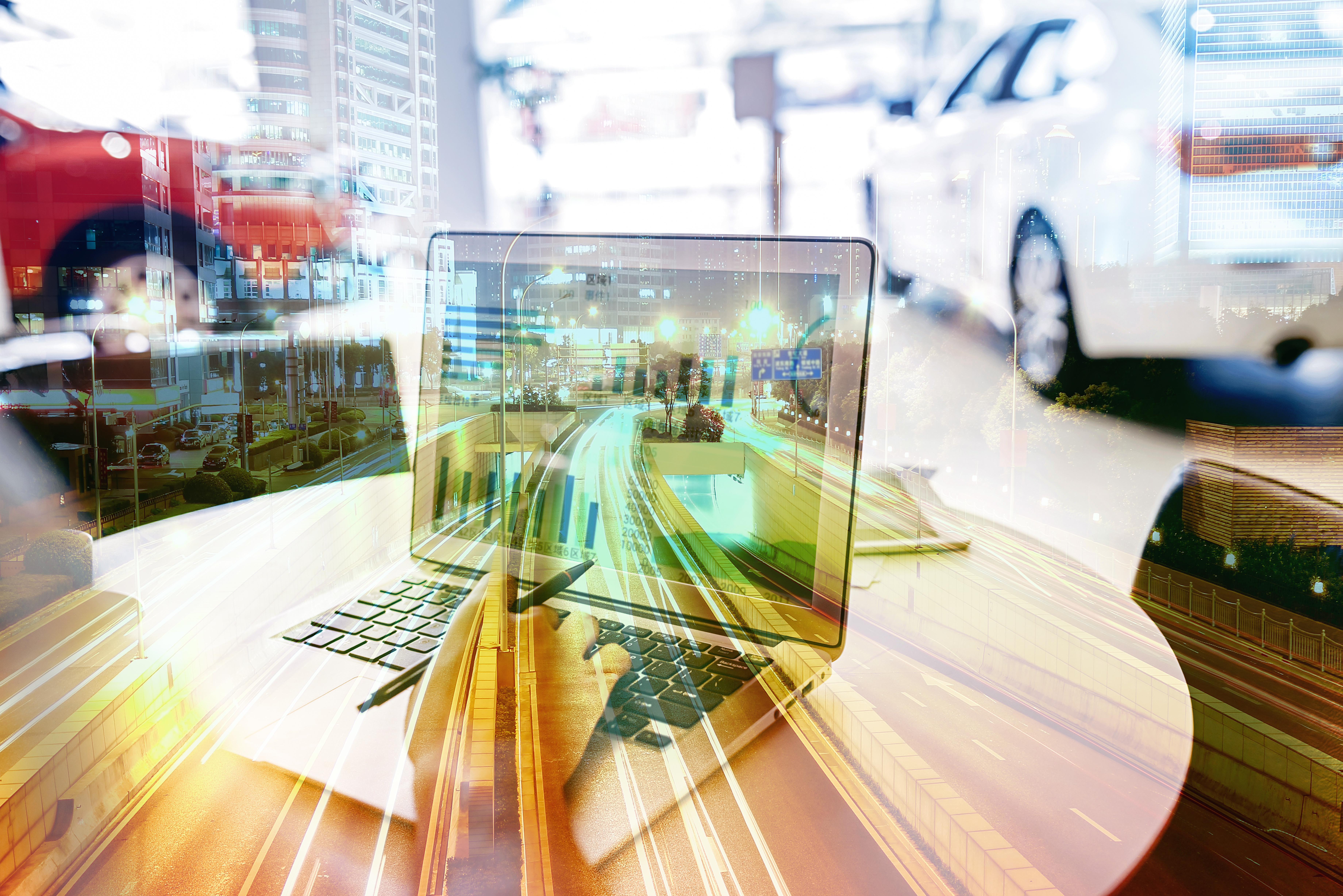 The automotive industry has been abuzz with discussions regarding whether the steep prices of electric vehicles (EV) are steering car buyers towards hybrid vehicles. According to researcher GlobalData, US sales of hybrids have more than doubled since 2020 and are projected to experience a 35% surge this year. Jeff Schuster, GlobalData's executive vice president for automotive, emphasizes "
The auto industry doesn't function in a mode where you just flip a switch and everything's different."
He believes that hybrids serve as a means for the mass market to gradually transition into electric vehicles.
In a bid to attract more customers, Ford is ramping up production of its three-year-old F-150 hybrid while simultaneously slashing its price by $1,900. This move brings the hybrid model in line with its full-gasoline counterpart and makes it nearly 10% more affordable than the all-electric version introduced last year. With ambitious plans to quadruple hybrid sales over the next five years and incorporate the technology across its entire lineup, Ford is demonstrating its commitment to meeting customer demands.