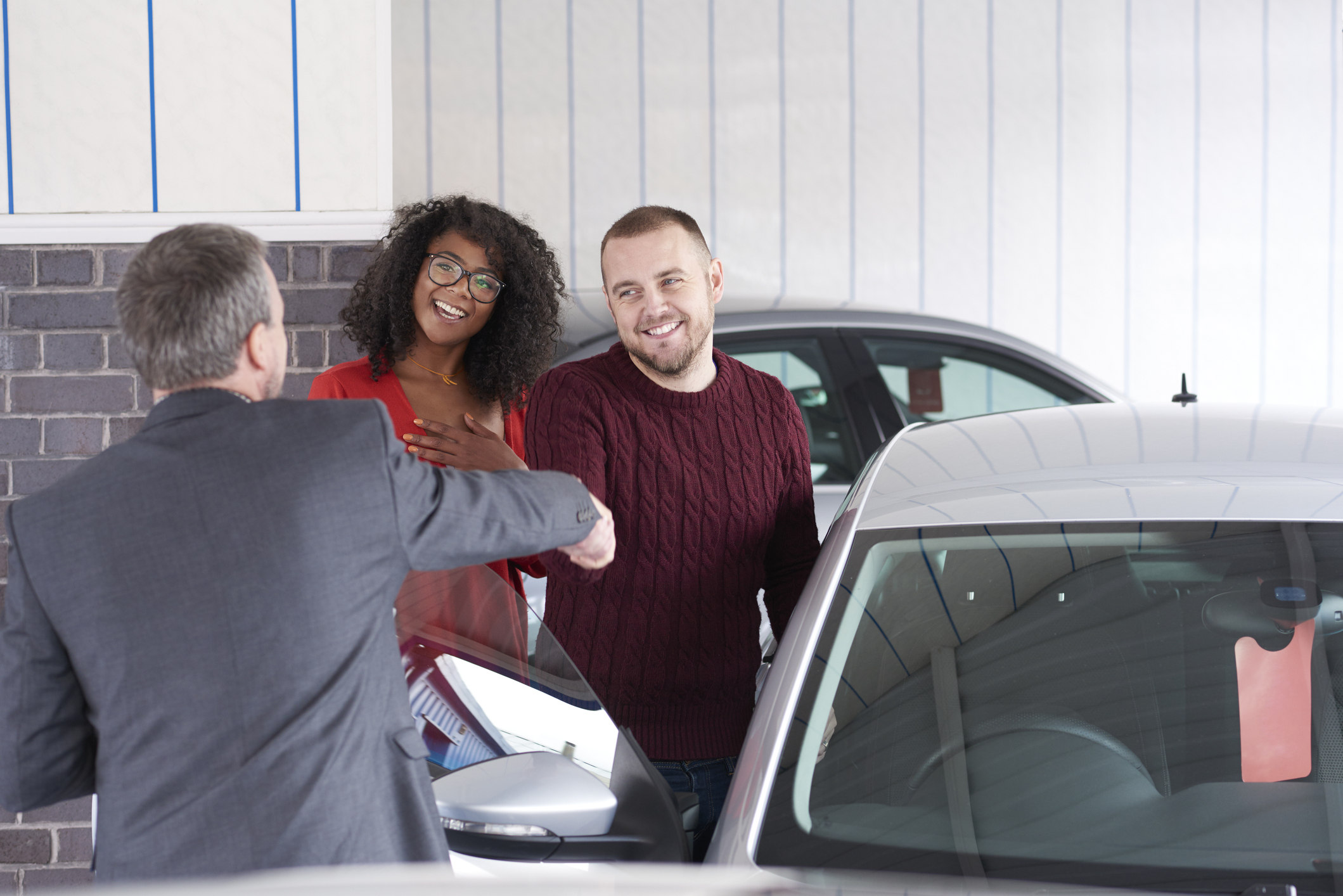 With vehicle brand ads consuming over 60% of commercial air space in the USA, it's easy to assume the new car market is on the rise. The truth, however, is that the used car market is now nearly twice the size of its shinier counterpart—with no sign of slowing down.
It's unsurprising that the shifting economic landscape of the COVID-19 world has created an unpredictable automotive market. Millions of people's financial stability has suffered in the last couple years; prices have increased, and gaps in general supply (and specifically chip manufacturing) have created odd vacuums. But this brave new world has also created new clientele—and new opportunities for your dealership.
So, how have used car sales statistics changed over the last few years? And what might that mean for your business?
...and recent automotive sales statistics show that margin has only grown larger since. A major factor at play here is the simple truth that there are more used cars available on the market.
Additionally, lack of resources and lack of employment mean that the rate of new car production is significantly slowing. The pandemic saw manufacturing completely shut down and struggle to restart as microchip processor developers shifted their sales to high tech companies.
Takeaway: If used cars are in higher demand than you realized, you may wish to adjust your inventory to take advantage of that fact. Second takeaway? If this was a surprise, you need to have access to high-quality automotive data in order to stay on top of the latest trends.
...but the US is still seeing a boom in used car sales (as compared to new vehicles).
One of the most obvious advantages of a used car over a new car is the price point. With rising numbers of American families facing financial hardship, many are turning to used vehicles out of necessity.
So why are used cars still seeing a boom over newer cars if their prices have increased? The answer is simple: new car prices have increased even more exponentially. While the average used car sells for around $20,000, the average new car comes in at a hefty $37,000. Combined with higher insurance costs and the general industry shift towards SUVs and light trucks, many families simply cannot afford to buy new.
Takeaway: Selling used cars can be profitable. The stigma of "lemons" and "clunkers" populating a run-down used-car lot is for yesteryear. Plus, over 51% of the used cars for sale are under three years old. That's still a relatively new car to someone who can't afford to upgrade every time the latest model arrives—but a nice chunk of change for a dealership willing to shift their inventory.
...and despite additional detrimental factors, these numbers also remained consistent overall throughout the 2020 pandemic.
Historically, the used car market operates as a self-contained cycle and suffers less during economic downturns. Basically, the used car market is less susceptible to stock market shocks and (lately) global pandemics.
Takeaway: The past 30 years show that no matter your market, used car investments show a safer return during economic uncertainty. If you're looking to recession-proof your business, you may want to adjust your inventory. Find the latest automotive insights and make the necessary shifts with Cross-Sell Interactive®.
FACT: On average, used car buyers spend 40% more time researching online before entering a local car dealership than new car buyers…
...and they differ in other significant ways as well.
Sure, every individual client may be different, but there are several undeniable trends separating new from used car buyers. The average new or used car buyer is over 35 years old and likely a previous vehicle owner, but that's where the similarities stop.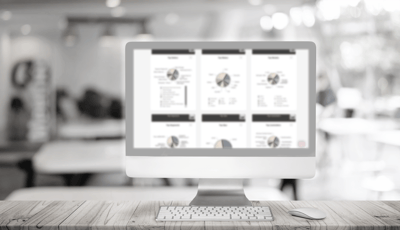 Used car buyers are a harder sell than new car buyers. They do more research, and generally have a much firmer price point. While new car buyers can be relatively assured of their purchase quality, used car buyers may feel that they are taking a gamble; they need to know they are getting the highest-value vehicle for their money.
Takeaway: With used car sales increasing across the board, understanding the needs and tendencies of used car buyers is more important than ever. If used vehicles make up a significant portion of your sales strategy, you may also wish to focus on building client trust and creating an atmosphere of authority and honesty when marketing your used inventory.
FACT: The used car market is catching up to the digital game…
...and you need to as well.
The ability to research the newest car models and brand names is old news in the digital world. With every new vehicle release comes a slew of online automotive industry analysis that no car enthusiast struggles to find.
Once far more secretive, the used car market is no longer as much of a gamble. Comparative apps like Carvana and Vroom are now capitalizing on the used car market with extensive search tools, photos, vehicle data, and even home delivery options. While dealerships used to be the hub of used car sales, customers now have options—and the competition is fierce.
Takeaway: Need to out-sell the digital world? The first step is a complete understanding of your customer base through comparative auto data.
Used cars dominate the market.
With used cars at the forefront of sales across the country, it is essential to stay in the know about what customers are looking for and what other dealerships are offering. Projections show that the used car sales market will only continue to grow, especially as the new car market is still staggering to recover from 2020 shutdowns and chip shortages.
The most important move you can make for your dealership is investing in cutting-edge comparative auto selling data. With Cross-Sell, you gain access to local, statewide, and national statistics that will help propel your sales. Additionally, with our digital platform, Cross-Sell Interactive®, these statistics are easily accessible from your phone on the sales room floor.
Ready to revitalize your sales strategy? Get a custom quote today, or call us at 800.369.5870.
5 Critical Reasons to Track Statewide Competitive Auto Data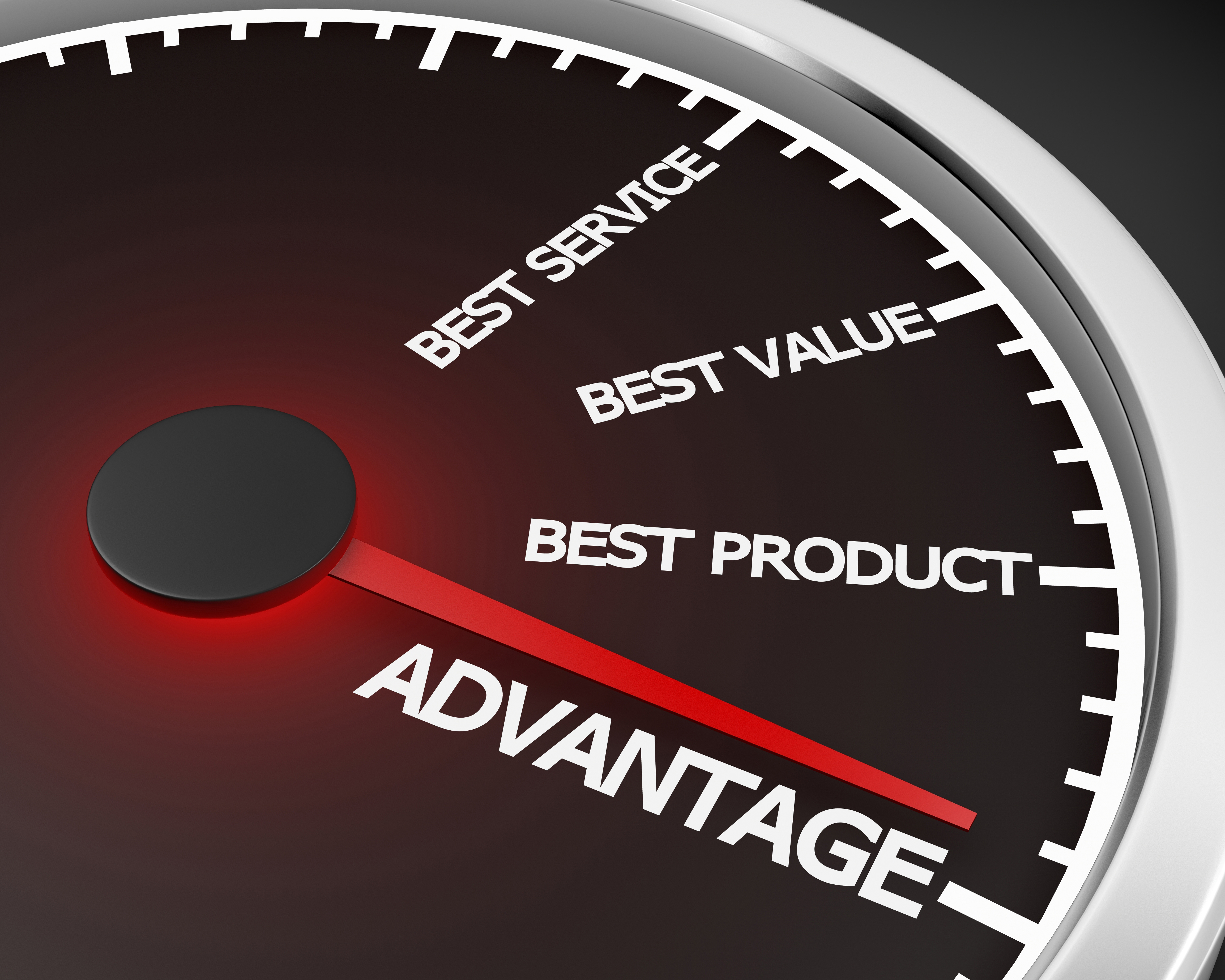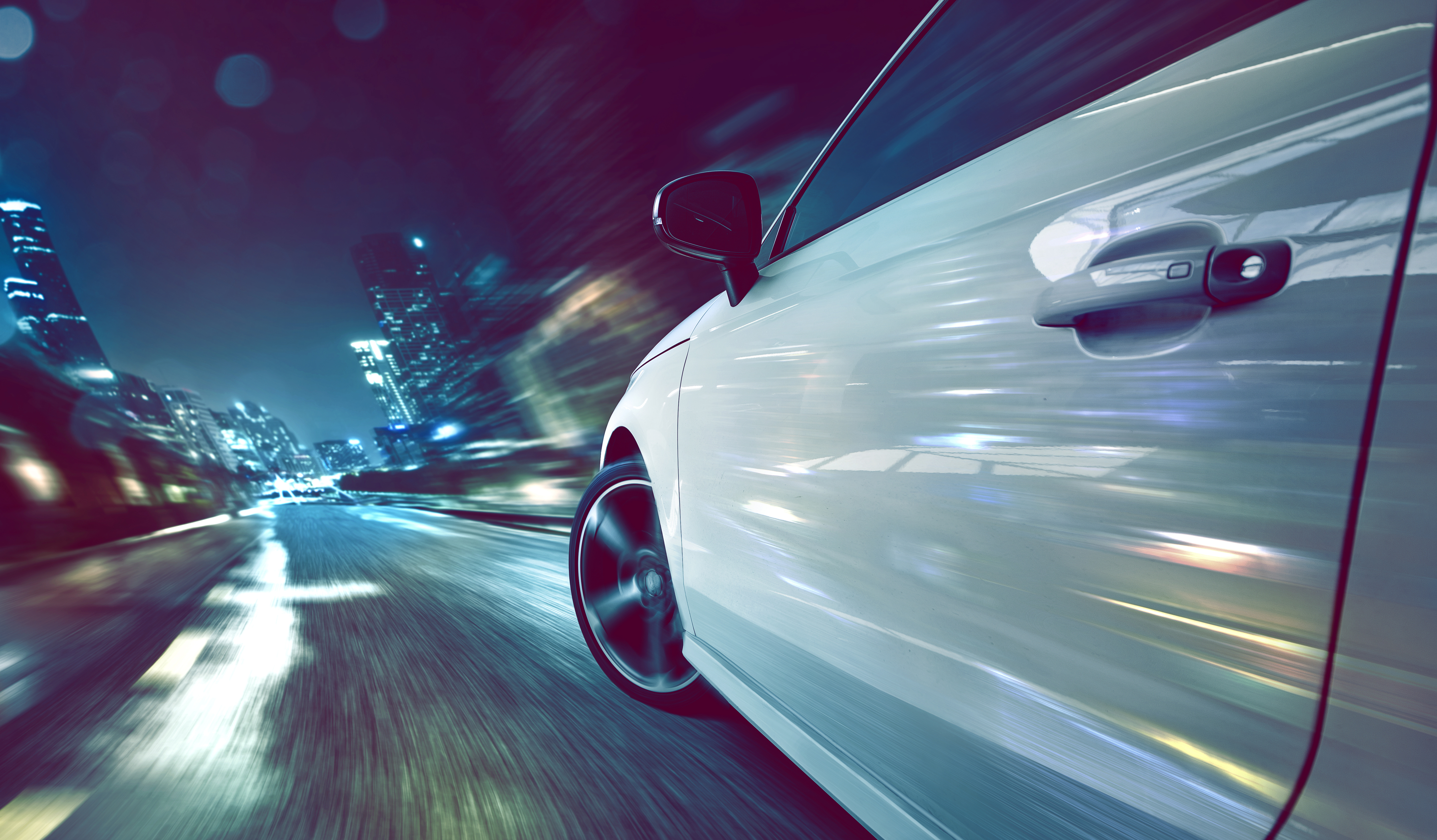 Essential Auto Insights: Moving your Dealership Past 2020