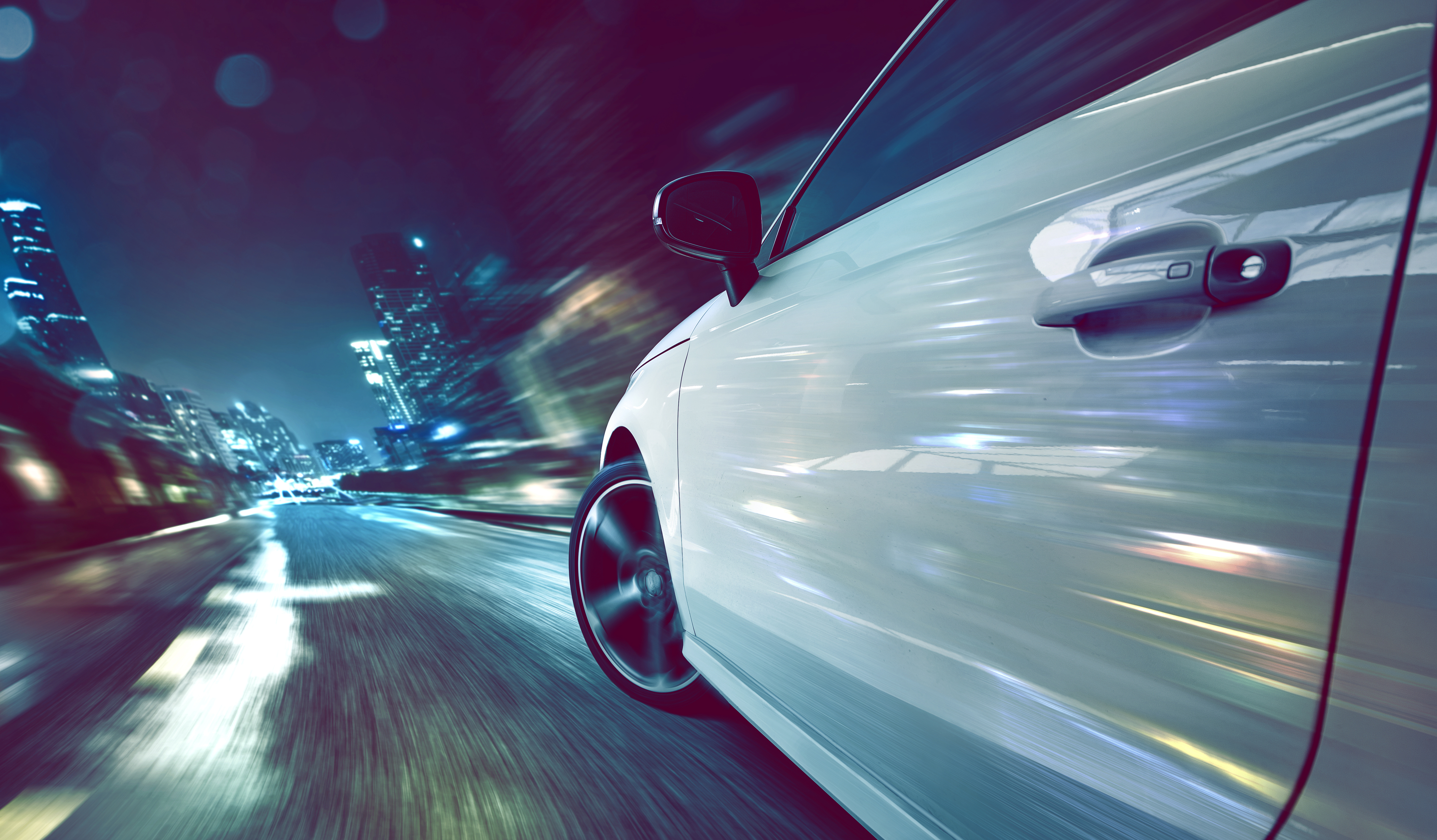 The auto sales industry is not new to disruptions and rapid shifts. The past five years alone saw major economic fluctuations, the birth of ride share apps, and the growth of online automotive sales. Still, the dealership model remained strong.
Then the COVID-19 pandemic hit. Overnight, traffic dropped over 70% in major cities and worldwide manufacturing ground to a halt.
The world on its way to a recovery, and many businesses are as well. It's not easy. Brand availability, demographics, and market interests are all in flux. To use a phrase we're all overly familiar with: we've got to adapt to the "new normal."
Despite the uncertainty over the past year and a half, the fact remains: knowledge is power. So we're here to share five essential insights into how the automotive sales industry changed during 2020—and what that might mean for you.
1. Automotive sales increased amongst younger adults.
While there's no denying the global drop in automobile consumership during 2020, one demographic actually saw an increase in sales. 18-35 year olds now lead car buyers as unease lingers around public transit and younger individuals leave high-population cities for more spread-out, rural areas.
The average age of a car buyer before COVID was 53 years of age, but now, buyers under 50 make up 44% of purchases (with buyers over the age of 65 being the second highest purchase demographic). Combined with the move to online selling platforms, the auto industry data indicates a shift in focus for younger buyers.
2. Digital apps such as Carvana began outranking dealerships in some states.
Carvana may have been just an up-and-comer in January 2020, but investors in the young company are now seeing a return of over 250%. Mark La Neve, the recent head of sales and marketing for Ford, remarked that the auto sales industry is now "two to three years ahead" of projections for online sales shifts.
What does this mean for dealerships? The competition is heating up. Even if customers are looking to buy from a dealer, chances are, they've gone on Carvana or a similar app to get an idea of pricing and inventory.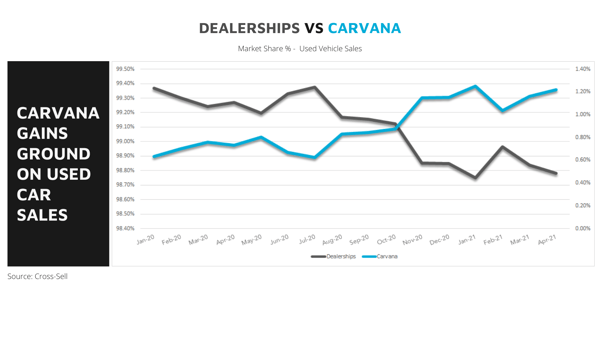 A dealership's mastery of automotive selling statistics needs to meet the customer's new level of knowledge and then surpass it. With Cross-Sell Interactive®️, all of that information lies in your pocket.
3. Used car sales increased twice as much as new car sales.
Used cars now carry the advantage over their newer counterparts in two key ways: cost and manufacturing limitations. While used car prices have seen a general increase over the past five years, they're understandably cheaper than new models. With unemployment still at record highs across the country, those who are searching to buy a car are more interested in cost-effective options.
Meanwhile, as production of new automobiles halted in March 2020, their part suppliers looked for alternative ways to stay afloat. Most notably, we are now seeing a global shortage of microprocessing chips. Chip manufacturers shifted towards the tech market over the course of the pandemic to support the increase in laptop, gaming, and home office purchases. As a result, there simply aren't enough parts to make many new vehicles.
Used car auto data is now critical for any dealership trying to recover from the pandemic.
4. The search for "best car deals" increased 70%.
After any significant set-back, making up profit margins is difficult, and it's easy to want to increase prices to make up for lost revenue. Auto industry insights from the past year, however, highly recommend keeping prices low.
Between March 2020 and March 2021, online searches for the phrase "best car deals" increased 70%. The positive is that there are clearly eager auto consumers looking to buy, the negative is that due to financial hardship, many are unable to pay the prices they might have been able to 16 months ago.
Comparative data here is the key. How do you know where to set prices? You need to look at the decisions of similar dealerships in your area and the model trends of their buyers.
5. Numerous customers are planning to keep their current vehicle longer than expected.
Global pay-cuts and lay-offs have many industries in a bind, but the automotive industry is seeing a significant impact. Perhaps the most difficult hurdle for rebuilding the auto consumer pool is that 47% of of customers now plan on keeping their current vehicle longer than previously thought.
While newer models may not be currently available due to the parts shortage, there is a real risk that supply may pick up faster than demand.
What are dealerships to do? The answers are in the sales data. Accurate, up-to-date information on brands, trends, and pricing enables sellers to cater to the market they have, not the market that used to be.
Find the right tools to rebuild.
The auto sales market of 2020 was brutal. If your dealership is still standing, you're already doing something right. No one can predict the way forward, but with the right data and statistics, you can make informed choices for your business. Cross-Sell Interactive®️ ensures that your inventory is making the highest impact in your market.
Ready to make the best choices for your dealership in 2021? Get a custom quote today, or call us at 800.369.5870.
5 Used Car Market Statistics to Shift your Sales Strategy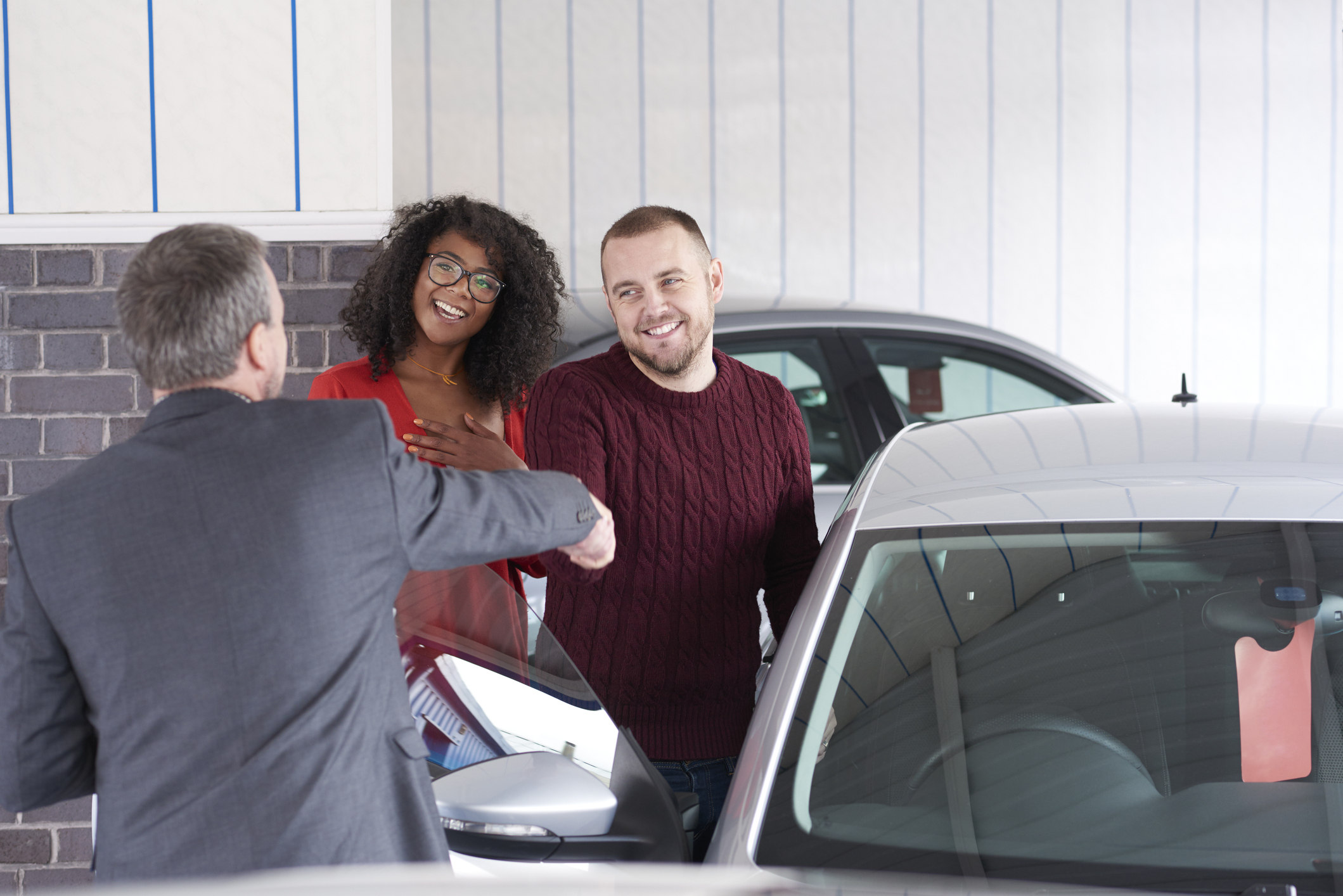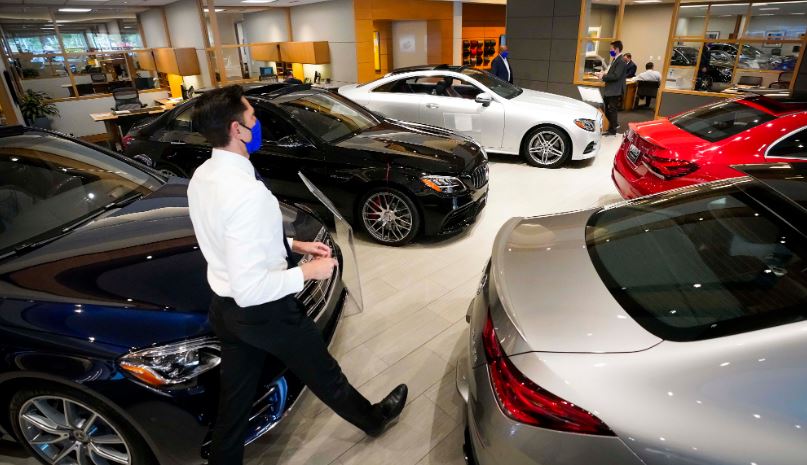 How Can Automotive Sales Stats Bolster Your Dealership?