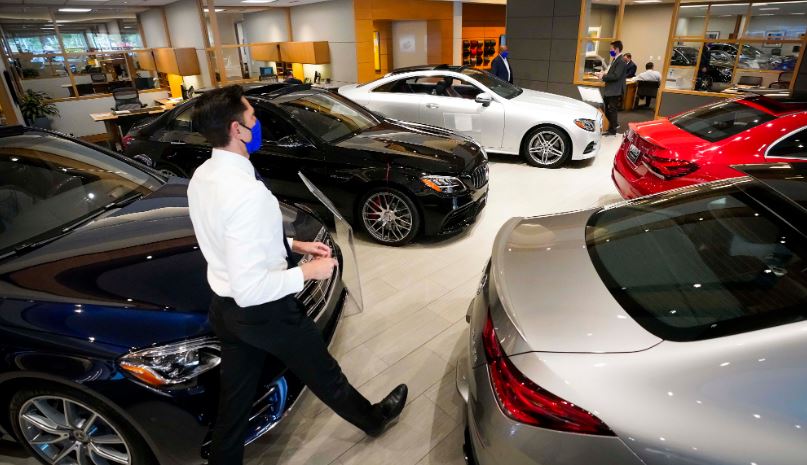 According to The Annual Automotive Franchise Activity Report, the number of new-car dealerships in the United States has fallen for the first time since 2013.
On a national scale, this decrease is probably no reason to panic. But for small dealerships all around the country, this statistic may feel like the canary in the coal mine. With city and state migration higher than ever, population numbers are in flux. Far too many businesses have been forced to shut down due to the lack of demand in their areas.
How do you resist these sorts of stats in order to stay afloat within the automotive industry? Well, the real answer is you don't. Instead you use them to your advantage.
Statistics like these don't necessarily seem threatening at face value. But when you dig beneath the numbers to track the reasons for these declines, you find patterns that could, when applied, not only protect your business, but set it up for success.
Learning to apply automotive sales statistics to your business strategies is a surefire way to stay ahead of the curve and above your competition. Let's check it out.
Statistics on U.S. vehicle sales 2019-2021
A recent stat from statista.com reports, "at just under 990,000 unit sales, light trucks remained the largest U.S. auto market segment in June 2021, slightly down from roughly 1.2 million unit sales in May 2021."
They go on to report that roughly 1.65 million motor vehicles were sold in the U.S. in December of 2020. However, the national motor vehicle market suffered a steep fall during the coronavirus outbreak in the spring of 2020.
These reports are reflections of the United States' automotive industry at large. They represent macro trends that every dealership ought to pay attention to in order to know the trajectory of their specific pocket within the market.
What might this mean for your business?
Let's begin with the first statistic which reports the decrease of unit sales for light trucks between the months of May 2021, and June 2021. It's clear that within this time span this category suffered what seems to be a significant decrease in sales. This information might cause you to rethink your stocking strategy.
But before we act, let's postulate as to why these numbers may have fallen. The coronavirus pandemic, as well as the government's response to it has forced many citizens into a financial dilemma, meaning a decrease in sales at the national level is not unexpected.
But when taking into account state legislation regarding pandemic response, we see that certain states, like Texas, actually enjoyed an increase in light truck sales through this same time period.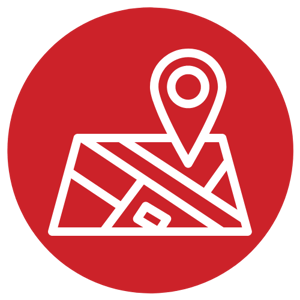 Location matters. Local statistics matter. Be sure to delve deeply into the numbers both on a national level as well as in your immediate market. The two may not always align.
It is also important to note that despite this sales dip, the numbers are still on an upward trend since the beginning of the pandemic.
Never make a rash business decision based only on national statistics. It is vital to step back and look at the whole picture before responding out of fear.
The Bureau of Transportation reports "According to the Environmental Protection Agency, transportation activity emits more greenhouse gases in the U.S. (29% of total emissions in 2019) than any other sector of our economy."
The Argonne National Laboratory's data shows that 75,959 hybrid-electric vehicles (HEV's) were purchased in March of 2021. This is a record high for HEV sales. 33,370 battery electric vehicles (BEV's) were also purchased in this same time frame.
Electric vehicle sales are skyrocketing, with projections for 2021 set to surpass 2020. And don't forget to pay attention to current news—President Biden's $1 trillion dollar infrastructure bill includes $7.5 billion to build EV charging stations all across the country, making BEV ownership even more feasible to customers nationwide.
What might this imply for the future of your dealership?
Following these trends is imperative for your dealership's future. As technology progresses, EV manufacturing will become more affordable and more widespread.
The public's hyper-focus on issues of global climate change and carbon emissions are shifting the political lens through which dealers and manufacturers must view this slice of the automotive industry.
With companies like Volvo promising to go electric or hybrid by 2025, Volkswagen aiming for all electric by 2026, and Honda planning to be 100% electric by 2040, the trend is clear. There is a serious need for dealerships to meet the impending demand in this new chapter of the automobile industry.
If your dealership is on the fence about making these sorts of grand changes to your current business strategy, look at the statistics. Where are the largest increases in electric vehicle purchases taking place? Are there charging stations being installed with reasonable accessibility in your area? What is the collective political view on global climate change in your town, city, or state?
All of these factors must be considered if you're to accurately predict when is the right time for your business to evolve.
Automotive sales stats are your superpower.
Utilize all of the national and local level statistics compiled for you by Cross-Sell Interactive® in order to ensure your dealership stays competitive. With our customizable summary of auto data, you'll have access to vehicle data that will help you develop the most lucrative business strategy for the future.
Ready to access even more high-impact auto statistics? Get a custom quote today, or call us at 800.369.5870.
Essential Auto Insights: Moving your Dealership Past 2020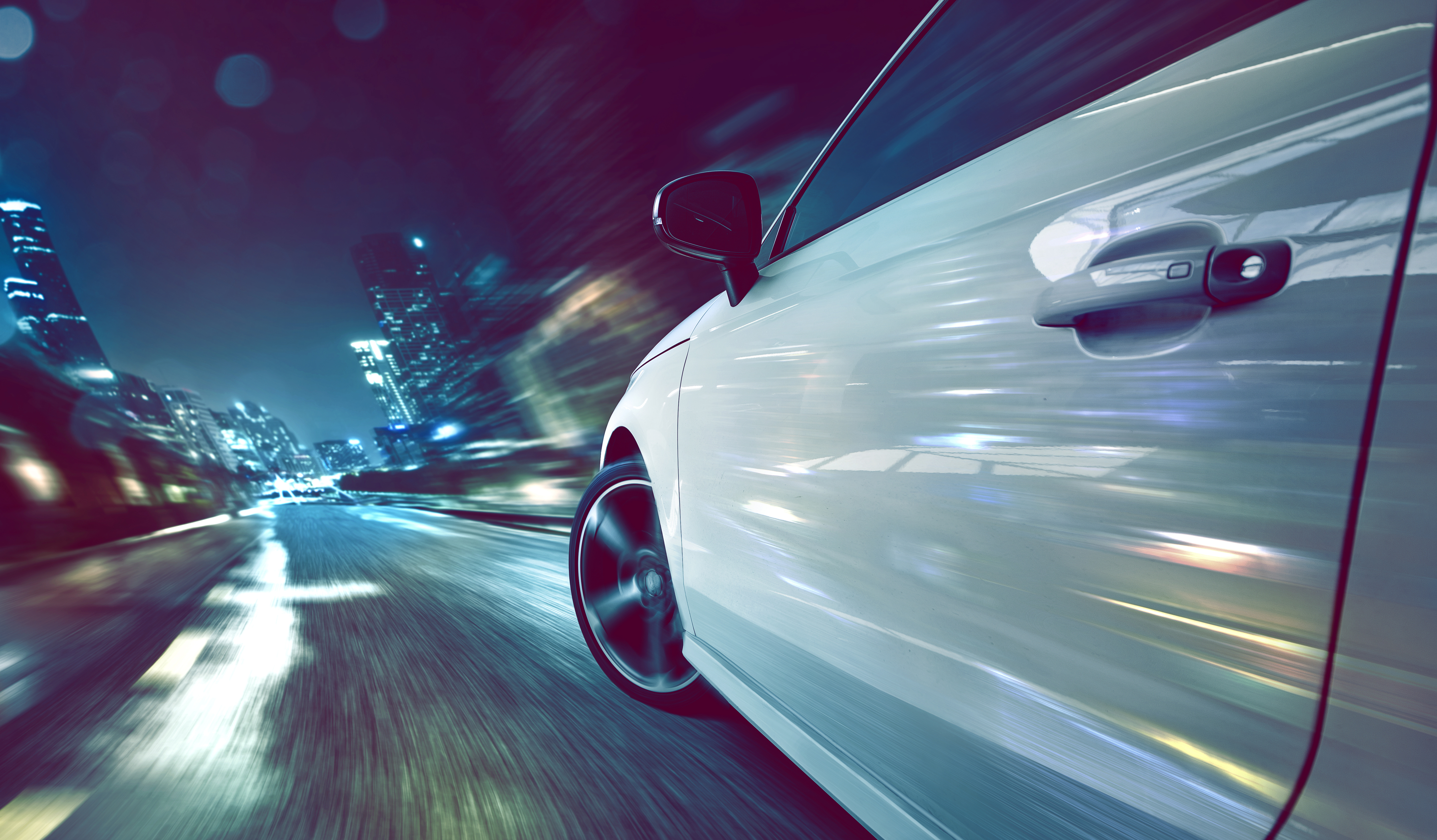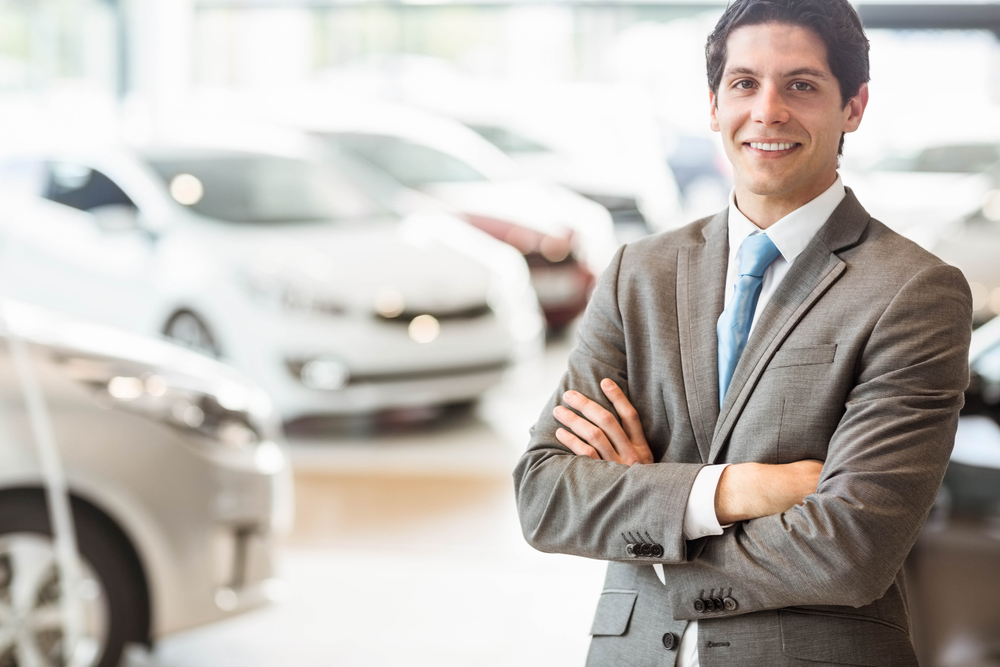 Why Car Dealers are Flocking to Auto Data Strategies