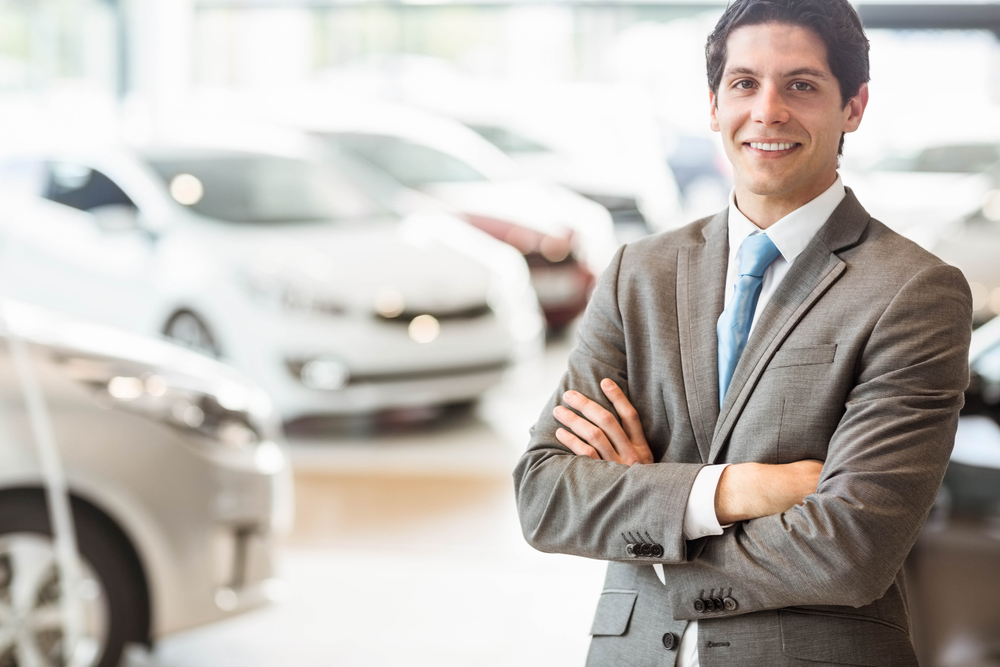 With the rise of social media and an ever-increasing global interconnectedness, competition for buyers' attention is steeper than it's ever been. Suddenly your business is forced to reckon with the desires of unpredictable and ever-shifting demographics, and compete with companies you never knew existed.
If you want to be successful in this new climate, your dealership needs to do more than simply sit back and sell cars. You need to dive headfirst into these new waters and follow the current to understand what the people really want.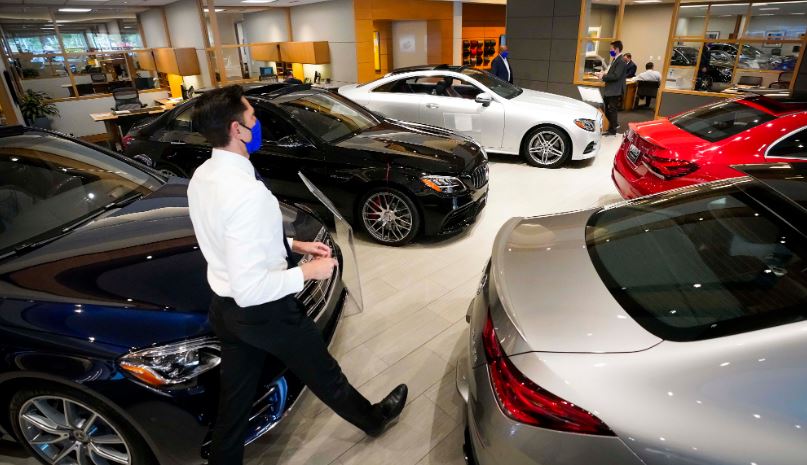 According to The Annual Automotive Franchise Activity Report, the number of new-car dealerships in the United States has fallen for the first time since 2013.
On a national scale, this decrease is probably no reason to panic. But for small dealerships all around the country, this statistic may feel like the canary in the coal mine. With city and state migration higher than ever, population numbers are in flux. Far too many businesses have been forced to shut down due to the lack of demand in their areas.
How do you resist these sorts of stats in order to stay afloat within the automotive industry? Well, the real answer is you don't. Instead you use them to your advantage.