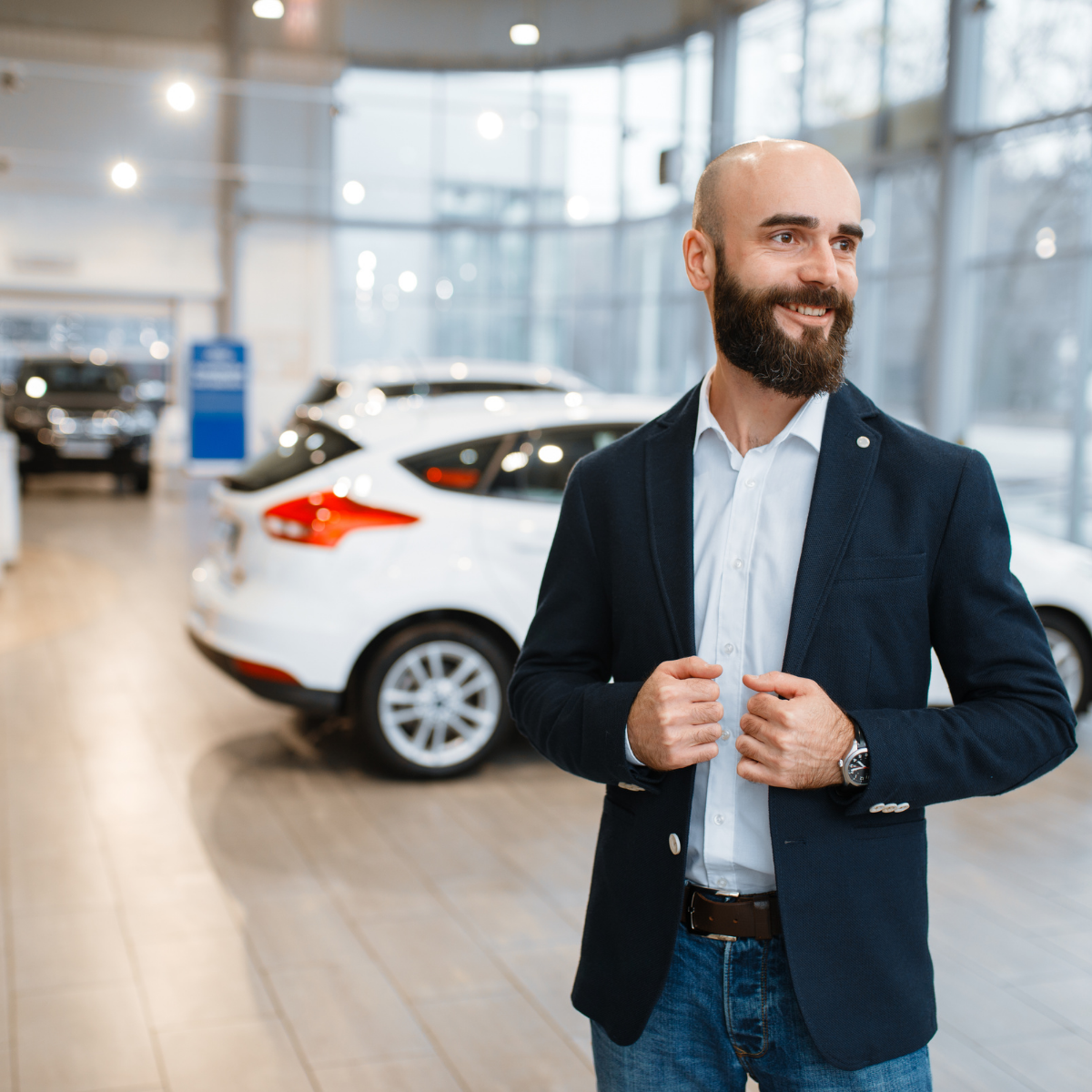 Why is understanding the automotive market share in your area important?
Automotive market share is simply the distribution of total vehicle sales in your area by dealership—each dealership makes up a percentage of total sales in the market. Understanding who your competitors are, and where you stand in relation to them, can help you develop new marketing strategies, and increase your slice of the automotive market share pie.
Modern technology allows dealerships to see who's in hot areas, and what vehicles they're selling. Dealerships can even predict local trends and stay ahead of the curve by using predictive analytics and business intelligence.

But with great data comes great responsibility. It isn't enough to have it—you have to know how to use it. Here are 10 tips to help you define your market, see what's selling, and ultimately boost sales.
In a cut-throat market, you need the best tools to navigate and stay ahead of the game. Here are just a few reasons you can no longer succeed without Automotive Insights and Comparative Data.
1. Know when you want to use statewide vs. zip code.
Using a combination of statewide and local zip code data is the key to staying on top of trends. Use data from within your zip code to understand your immediate market, but invest in statewide data for a look into the future. There may be different trends in different parts of your state. Staying aware of these can help you know what's coming.
Plus, in the age of the internet, buyers have the power to do their own research. They may travel outside their zip code if they find a great deal—which means your competition may be across the state, not just down the road.
2. Generate customized reports.
Don't waste time combing through irrelevant data. Beat your competition to the latest trends by generating customized reports that are local to your area. Cross-Sell Interactive®'s online platform allows users to generate customized reports instantly. Top KPIs are housed together within a central dashboard for easy monitoring.
3. Create heat maps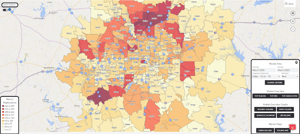 A heat map makes it easy to understand data at a glance. The best online data platforms let users generate heat maps automatically. These maps give dealers an aerial view of what's selling and where—and it's all color-coded.
4. Get new data on a monthly basis.
The market can change in an instant. That's why it's important to get updated data on a monthly basis.
Automotive technology is moving at warp speed. The Biden administration's recently passed infrastructure bill aims to dramatically increase the availability of electric vehicle charging stations. Because of this, electric vehicle sales are expected to increase rapidly within the year.
Trends, such as this one, are always emerging. Stay on top of them or your competition may leave you in the dust.
5. Examine year-over-year data.
Year-over-year (YOY) measures data from a given time period against that same time period the year prior. This is an important calculation that can help businesses evaluate their growth and financial stability on a seasonal basis.
If you find your numbers from this year aren't measuring up, that's something to investigate. On the flip side, if business this season is much better than last year, it's good to ask why so you can reinforce what's working.
6. Collect year-to-date and monthly sales data
Year-to-date sales data shows the revenue a company makes over the course of a year minus expenses. Businesses collect year-to-date sales data in order to estimate their future revenues. It's important to have an idea of what your dealership will make in the coming year so you can feel confident making new hires–or figure out ways to cut costs before you're in the red.
However, you should also be tracking your monthly sales data. Not every season looks the same for dealerships, and staying on top of seasonal trends, rather than just yearly data, can give you a leg up.
7. Pay attention to dealership ranking.
A good reputation is bound to win you sales. This is why it's important to pay attention to dealership ranking—yours and your competition's. Find out what top dealerships are doing right. What are they selling? How do they reach their customers? This is a great way to develop new marketing strategies.
8. Wrap different information into a comprehensive report.
A comprehensive scorecard, like the one automatically generated by Cross-Sell Interactive, shows you your year-over-year market ranking and stacks it up against other dealerships in your area. Scorecards give you a zoomed-out view of where you are in your market and help you pinpoint areas for improvement.
9. Collect data on both used and new cars.
One common mistake dealers make is focusing too heavily on the new car market. The used car market is still booming and is projected to continue to grow. Dealerships that neglect used car market research lose out on sales. Collecting data on both new and used cars is a strategy that will ensure you're optimizing your inventory.
10. Know what top sellers are selling.
This one may sound obvious—but often dealerships are so focused on their own numbers they forget to take a look at the competition. Knowing what top sellers in your area are selling is key to understanding your market. It will point you towards current trends and show you what to invest in next.
Stay ahead of the competition.
Cross-Sell makes it easy to analyze automotive market share in your area by bringing you competitive data and instantly generating reports. Our sophisticated platform tracks new, used, and fleet vehicle title/registration in 27 states. We use this data to provide customized monthly reports geared towards each client's unique market.
See what's selling by zip code, by state, and even by VIN. Cross-Sell Interactive gives you an instant, in-depth look at all the most important KPIs.
If you're ready to take your marketing savvy to new heights, get a custom quote today.
How Infrastructure Legislation Will Change the Future of EV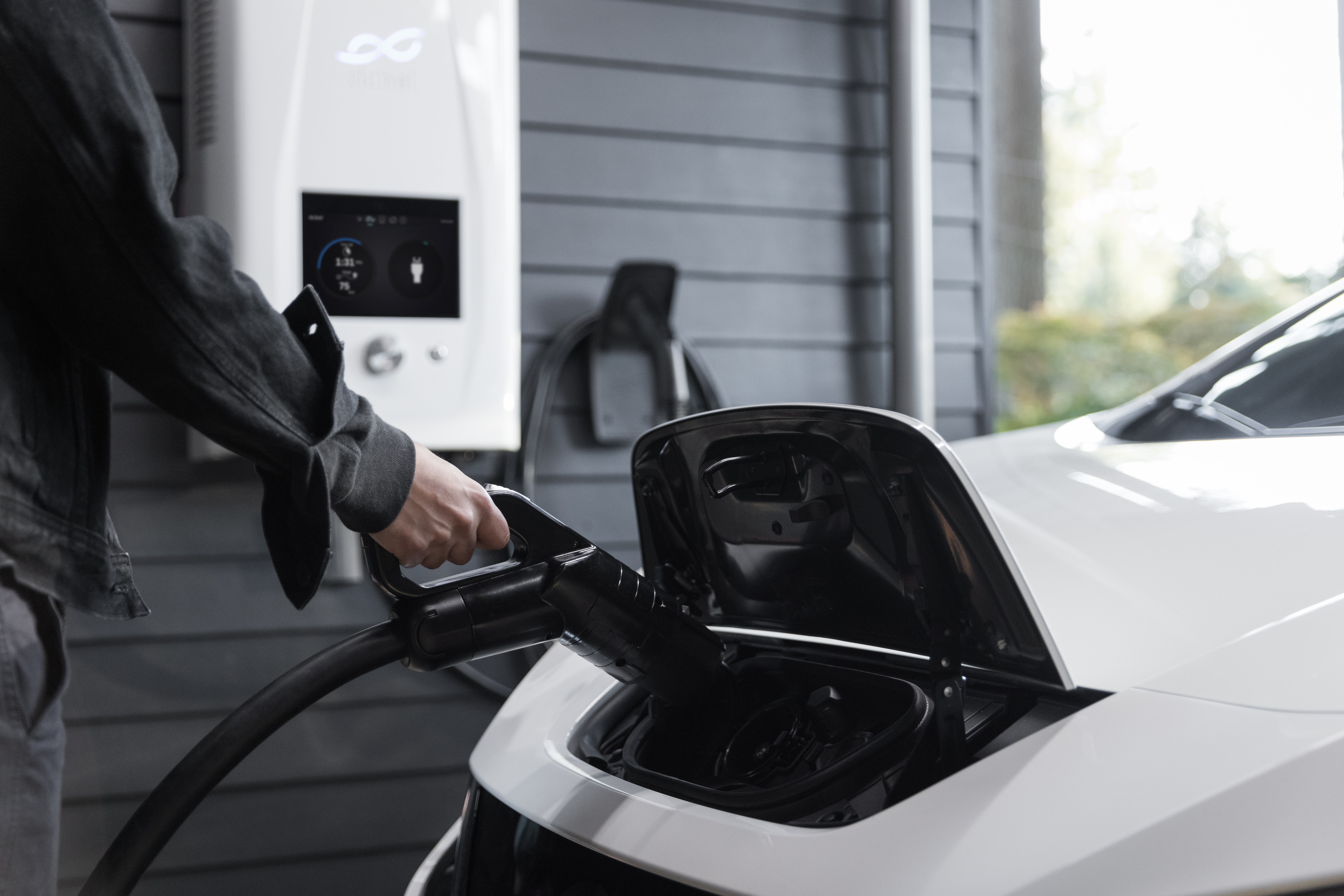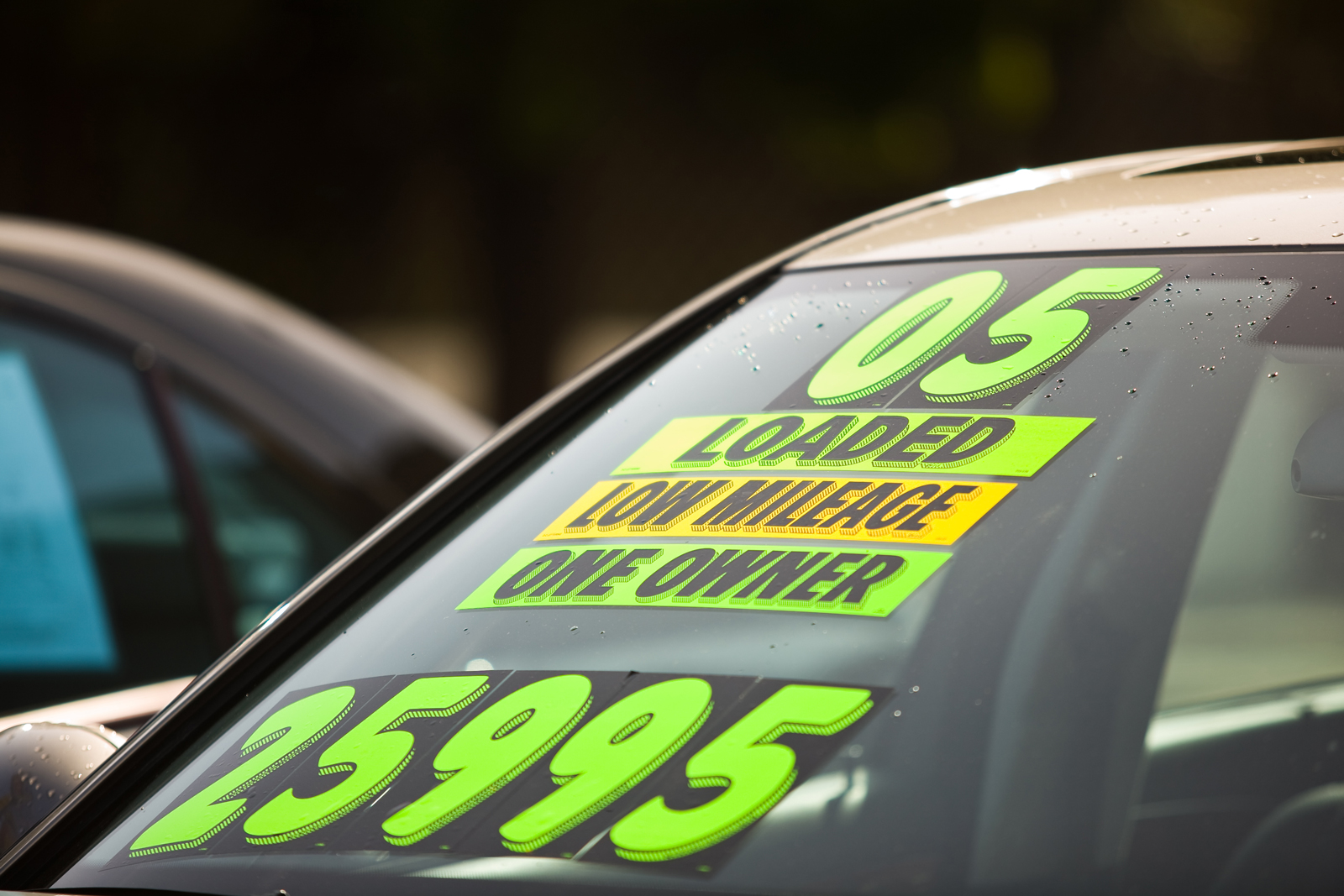 Vehicle Price Trends 2022: The Post-Pandemic Used Car Market