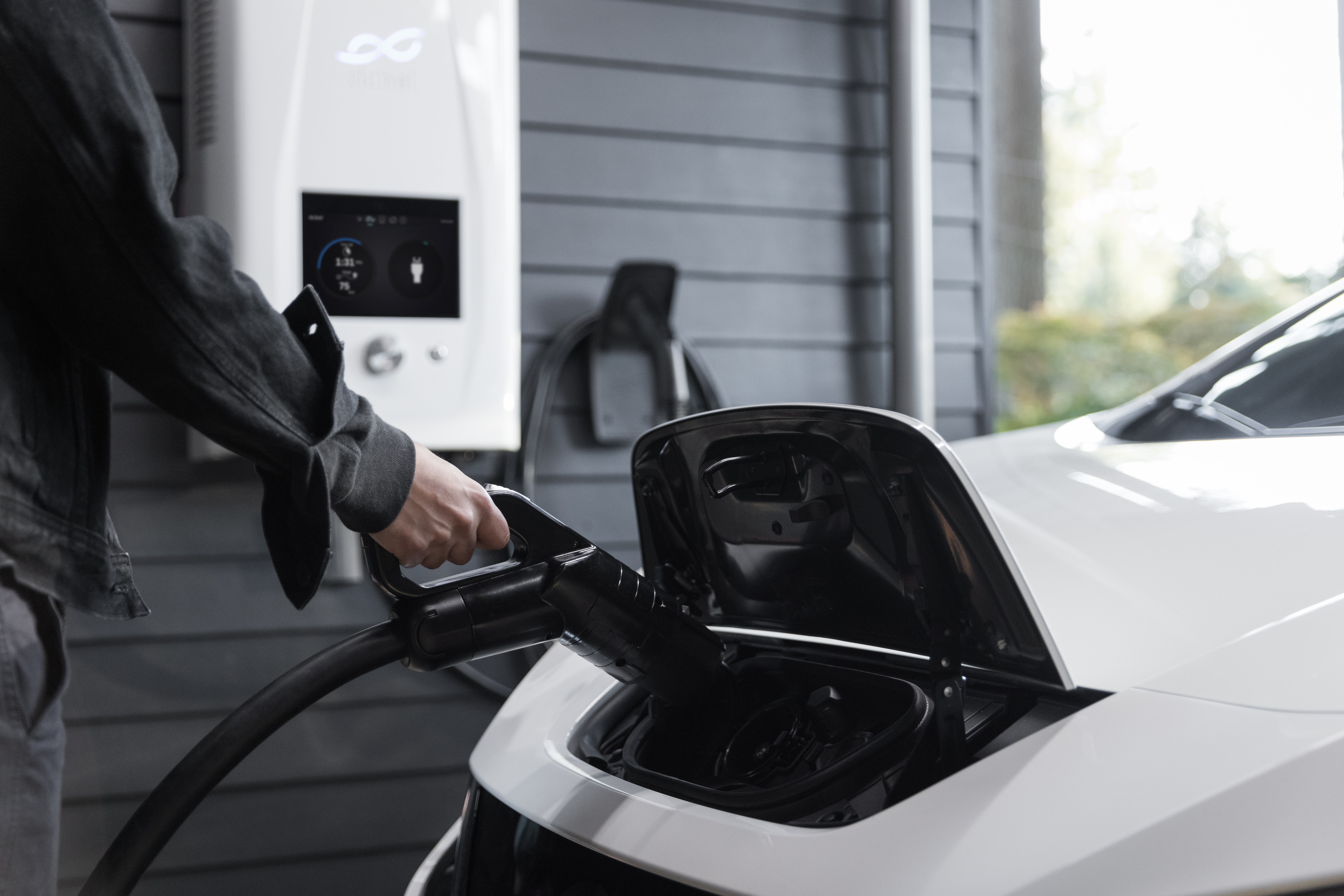 Hybrid and all-electric vehicles are unquestionably the future of the auto industry. Electric vehicles (EVs) are more sustainable and more cost-effective than their gasoline-dependent predecessors. As the climate changes and gas prices spike, EVs are looking more and more like the ideal buy for drivers and the inventory must-have for dealerships.
High-profile companies like Tesla recently turned electric vehicles from futuristic dreams into everyday reality. According to Consumer Reports, many automakers are already adding electric vehicles to their lineups in response to a rapid boom in EV popularity. These additions are set to make EVs more widely available to—and affordable for—the general public.
However, there is one major snag—a lack of public EV charging stations makes it difficult for drivers to find places to fuel on the go. No one wants to buy a new car they can't easily refill. The good news? Recently passed infrastructure legislation has the potential to change this. With the biggest hurdle blocking EV about to topple, the auto industry may be in for a major shift.
Below, we'll take you through the new infrastructure legislation and what it means for the future of electric vehicles.
What is the current state of the electric vehicle landscape?
Right now, there are two types of EVs:
Hybrid vehicles which run on a mixture of gasoline and electric power.
All-electric vehicles which run solely on electric power.
All-electric EVs are the future of sustainable vehicles: they are not subject to the whims of gasoline prices, and are better for the environment. However, they do require access to plug-in electric charging stations to run. Access to these charging stations is currently the main obstacle standing in the way of wide-spread all-electric vehicle usage.
Currently, there are 46,210 EV charging stations in the country. That's far fewer than the number of public gasoline fueling stations, of which there are over 150,000.
Many EV owners can charge their cars at home but may be out of luck when going for long drives. Even more prohibitively, hopeful EV owners living in apartments and condos without garages may not have access to home charging stations at all.
The Biden administration has set the goal for EVs to make up half of all new car sales in the next ten years. As it currently stands, there is not enough infrastructure to support this number of new vehicles. Cathy Zoi, the CEO of EVgo, told ABC News at least 1 million public EV charging stations will be required to meet this goal. That's an ambitious expansion goal of over 2,000%.
There's upcoming legislation that's changing the game.
There are several upcoming pieces of legislation that will change the trajectory of the electric vehicle landscape. These programs invest billions of dollars into increasing public charging infrastructure. The key legislation for EVs, however, is the Infrastructure Investment and Jobs Act (IIJA).
The Infrastructure Investment and Jobs Act, which passed November 15, 2021, pledged $7.5 billion to the NEVI (National Electric Vehicle Infrastructure) Formula Program and other grants. The overall aim of this bill is to increase the availability of public EV charging stations.
Of that $7.5 billion, the NEVI Formula Program is set to grant $5 billion to the Department of Transportation over the next five years. This money will be used to build EV charging stations along the Interstate Highway System.
The remaining $2.5 billion from the IIJA will go to other, application-based grants. Recipients can use these grants to contract with private entities to build and maintain public EV charging stations. To qualify for these grants, entities must prove they intend to maintain these stations in the long term.
There are grants outside of the IIJA that can also be used to develop further EV infrastructure. A few of these grants include the Advanced Energy Manufacturing and Recycling Grants and the Grants for Energy Efficiency and Renewable Energy Improvements at Public School Facilities. The latter could be used to build EV charging stations at public schools — although there's no word yet on electric school buses. We can hope, though.
What does the money tell us?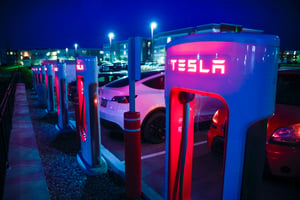 At the end of the day, the government is investing billions of dollars into increasing access to public EV charging stations. Increased access to charging stations will inevitably increase EV sales. If drivers can be confident they will be able to recharge along the road, they will be more likely to buy electric: dealerships need to be prepared.
Accessibility isn't the only driving factor behind an EV explosion. Potential car buyers may be further persuaded to purchase EVs due to government incentives. Many EVs qualify for a federal tax credit of $2,500 to $7,500, which could persuade otherwise skeptical buyers.
Additionally, 2021 was a huge year for EV stocks. CNBC reported that electric vehicle companies Rivian and Lucid Motors are currently valued at a combined $150 million despite both companies generating no meaningful revenue in 2021. This means investors are betting almost exclusively on future delivery and expect the EV market to take off within the coming year. It's a risk, but it's an educated one given the skyrocketing price of Tesla stock throughout 2021.
In 2018, the Mckinsey Center for Future Mobility predicted that 120 million electric vehicles could be on the road by 2030 and current numbers have us well on our way to hit that target.. Car dealerships should get ready to see an increase in demand for EVs and stock accordingly. Follow the money and prepare to sell sustainably
Cross-Sell data lets you prepare for the future of electric vehicles.
While new infrastructure seems likely to increase demand for EVs within the next few years, there's no need to rely on a crystal ball. To stay on top of electric vehicle trends, invest in real-time autodata.
Cross-Sell provides the data you need to make informed decisions. Our unique platform tracks new, used, and fleet vehicle title/registration data in 27 states. We use this data to provide comprehensive monthly reports custom made for our client's unique markets.
With Cross-Sell, you can see what's selling by segment in your current market, zip code, or state and even go as in depth as VIN-level. So the minute EVs hit your district, we've got you covered.
Get a custom quote today to stay on top of the latest trends and push your marketing strategies to the next level.
8 Automotive Industry Trends To Watch In 2022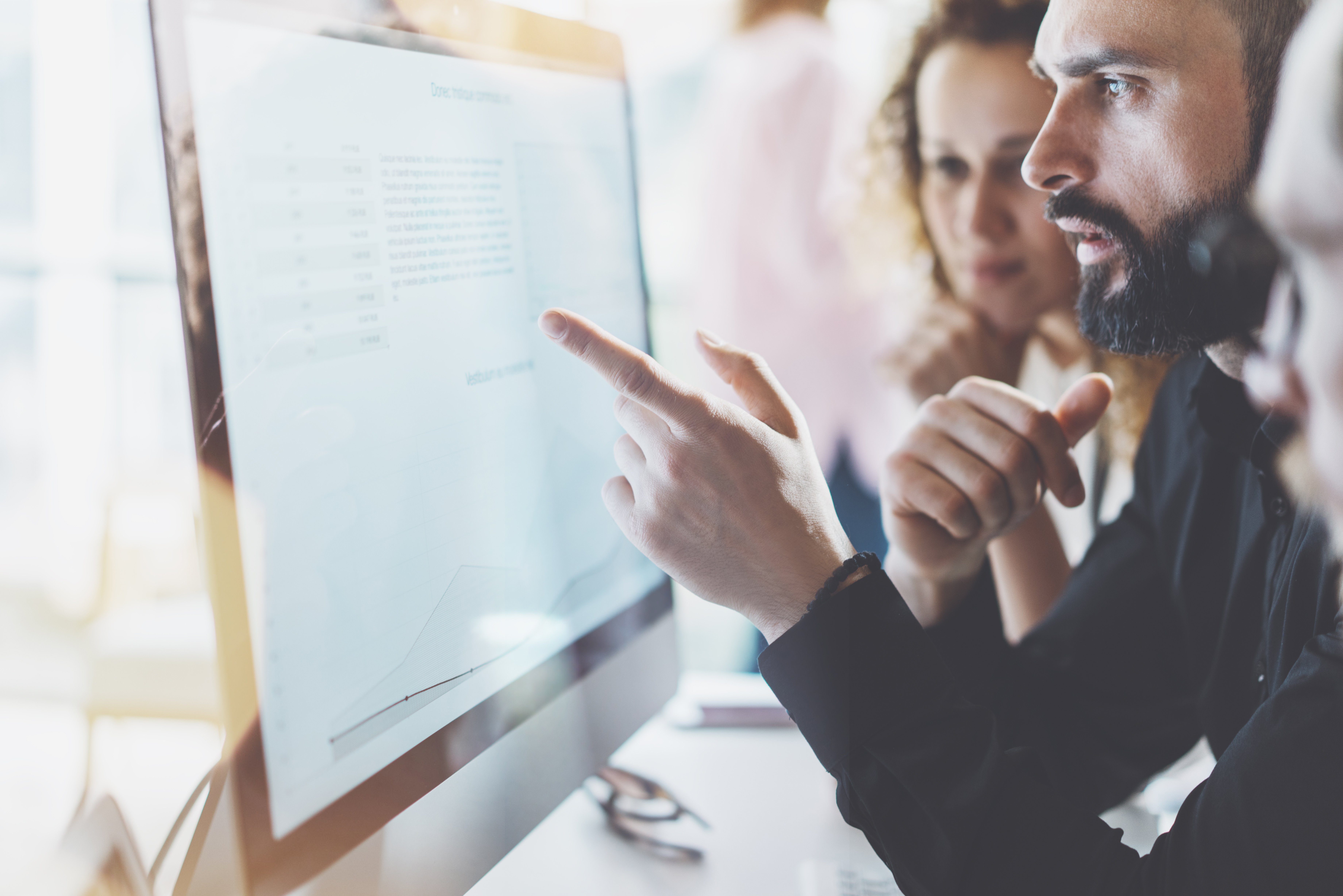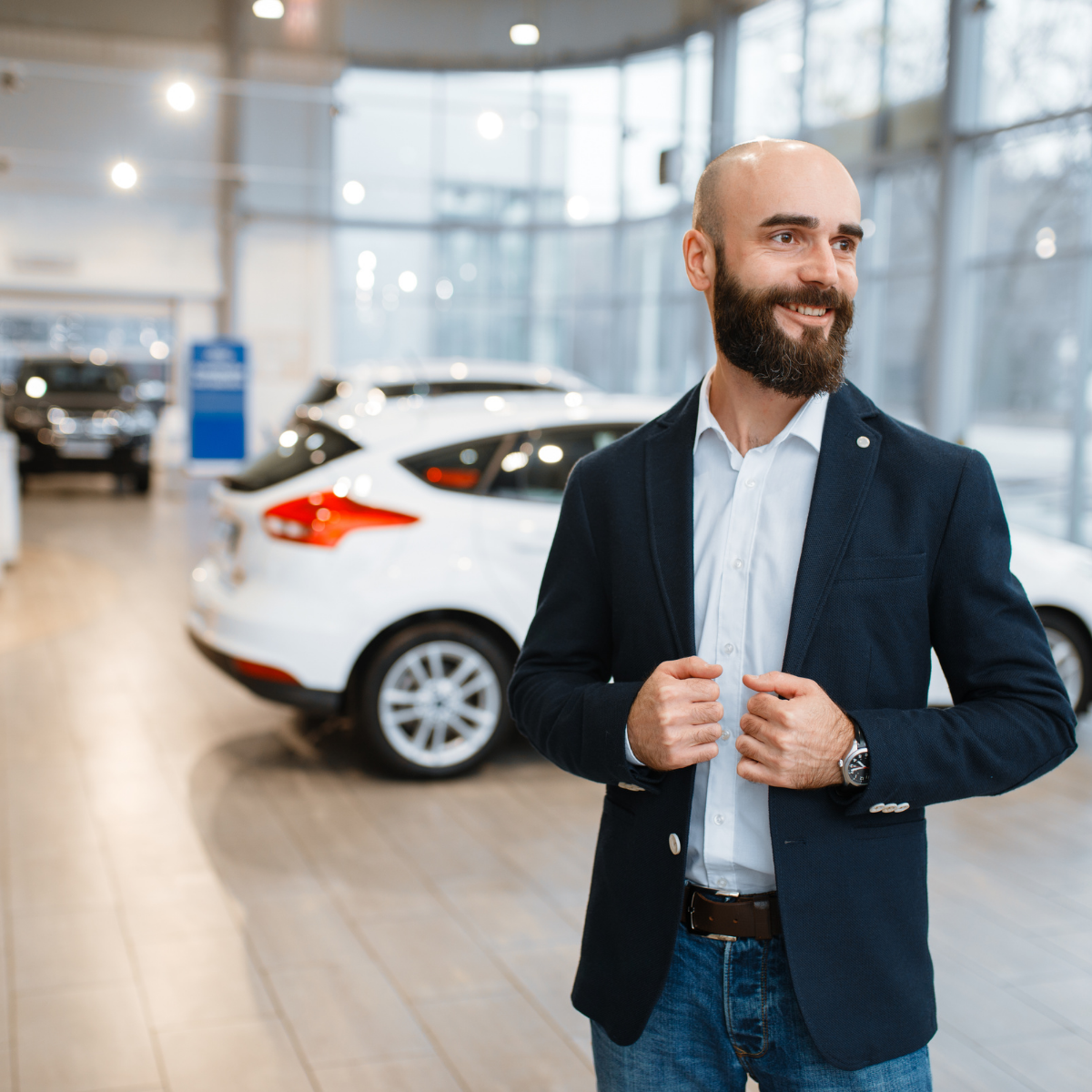 10 Best Ways to Analyze Automotive Data and Sell Strategically