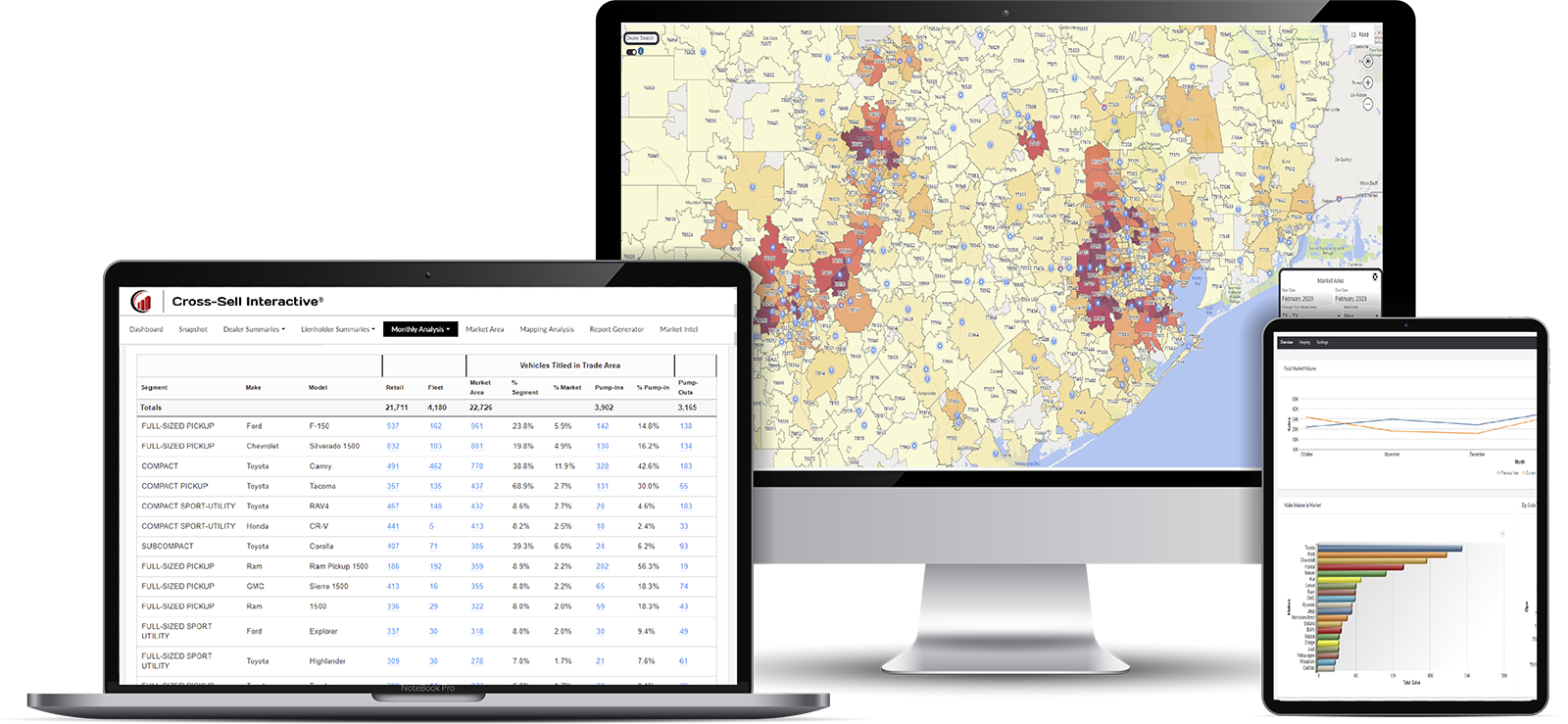 When working in digital marketing for car dealerships or specialized auto marketing, it's imperative to know that every dollar you spend on advertising is producing a worthwhile ROI.
Take a look at the facts: in 2021, the US spent $13.29 billion on automotive digital marketing with an average of $205 spent per lead. That's an outlandish price point, especially considering that the average buyer conversion rate in the auto industry is a measly 2.0%.
So how can digital marketing for dealerships work smarter, not harder? Simple. In 2022, the key to a successful dealership marketing campaign is data. Up-to-date, easy-access automotive data.
When you take auto data analysis seriously, you can pinpoint target audiences with incredible accuracy and make sure your dealership is getting every penny's worth out of its marketing dollars.
Here are three impactful ways automotive data can help car dealerships and agencies fine-tune their digital marketing strategies.
1. Automotive data lets you take real-time statistics to the showroom floor.
It's just common sense that your best-sellers should be front and center, both on the showroom floor and on the lot. The problem? You have to know what the best-sellers are in order to do that.
With auto data, you can use analysis reports to determine the top segments for nearby zip codes and promote those models. Fast updates let you keep the top segments current and relevant so that you never fall behind the competition.
Auto data makes it simple to spot and solve crucial mistakes. For example, we found that 45% of all vehicles bought in the zip codes surrounding a particular dealership were SUVs, but that dealership didn't feature SUVs in any of its paper or digital marketing.
Even though that dealership sold SUVs, they were trailing their competitors. A quick shift of focus has the power to let consumers know that their local dealership knows exactly what they desire.
2. Access to competitor data can overhaul your marketing strategies.
You can't make the competition disappear, but you can stay in the loop to up your game. Easy, straightforward access to nearby dealership data lets you hone in on distinction opportunities and chances for improvement.
You can use competitor data to craft a strategy that will head off the competition — or create your own niche and pull in buyers from less-touched demographics.
Challenging the competition doesn't always mean beating them at their own game. If dealerships nearby are selling out of Ford F-150s, that doesn't mean you need to reinvent your dealership to focus solely on Ford vehicles. Instead, you may try to match that competition with another full-sized pickup like the Chevy Silverado 1500.
It's all about finding the balance between pleasing buyers and standing out from the crowd. Autodata makes it easy to follow car market trends and stay ahead of the competition.
3. Create targeted marketing based on current buyer trends.
Access to auto data for consumer trends in the automotive industry gives marketing agencies an opportunity to understand buyer trends at the source. The more detailed and current your data, the more targeted your marketing can be.
Automotive media trends and social trends in the automotive industry are always changing. But with fast mapping analysis, you can target specific demographics for distinct and personalized marketing approaches.
You can also look at how to keep local customers local. Most buyers will stick to their local dealerships, but many will leave their zip code radius and buy outside if they find a better deal. By looking at these specific buyers, you can see what they're purchasing and strategize how to make their next purchase happen a little closer to home.
Cross-Sell automotive data lets you break down your buyers by zip code, segment, make, model, and new vs. used analysis so that you know exactly who your marketing tactics should be focused on.
The more information you have, the faster your dealership or client can rise to the top.
Knowledge is power in targeted marketing. When you have fast access to auto data, you can create marketing strategies more quickly and more effectively based on real-time local and national trends. No more wondering what the competition is doing, no more wondering what your buyers want — it's all there in the numbers.
Cross-Sell gives you better data so you can make better decisions. It's the automotive sales data platform that brings you competitive data for local markets across the US in a simple, navigable platform.
Not only does Cross-Sell keep you up-to-date, but it's also a built-in prospecting tool. Once you have the numbers to create a dynamic marketing plan, go ahead and find the dealerships that most need your skills with the touch of a button.
Request a demo of Cross-Sell today to see how automotive data can revolutionize your marketing strategies.
Why Dealerships Can't Succeed Without Automotive Data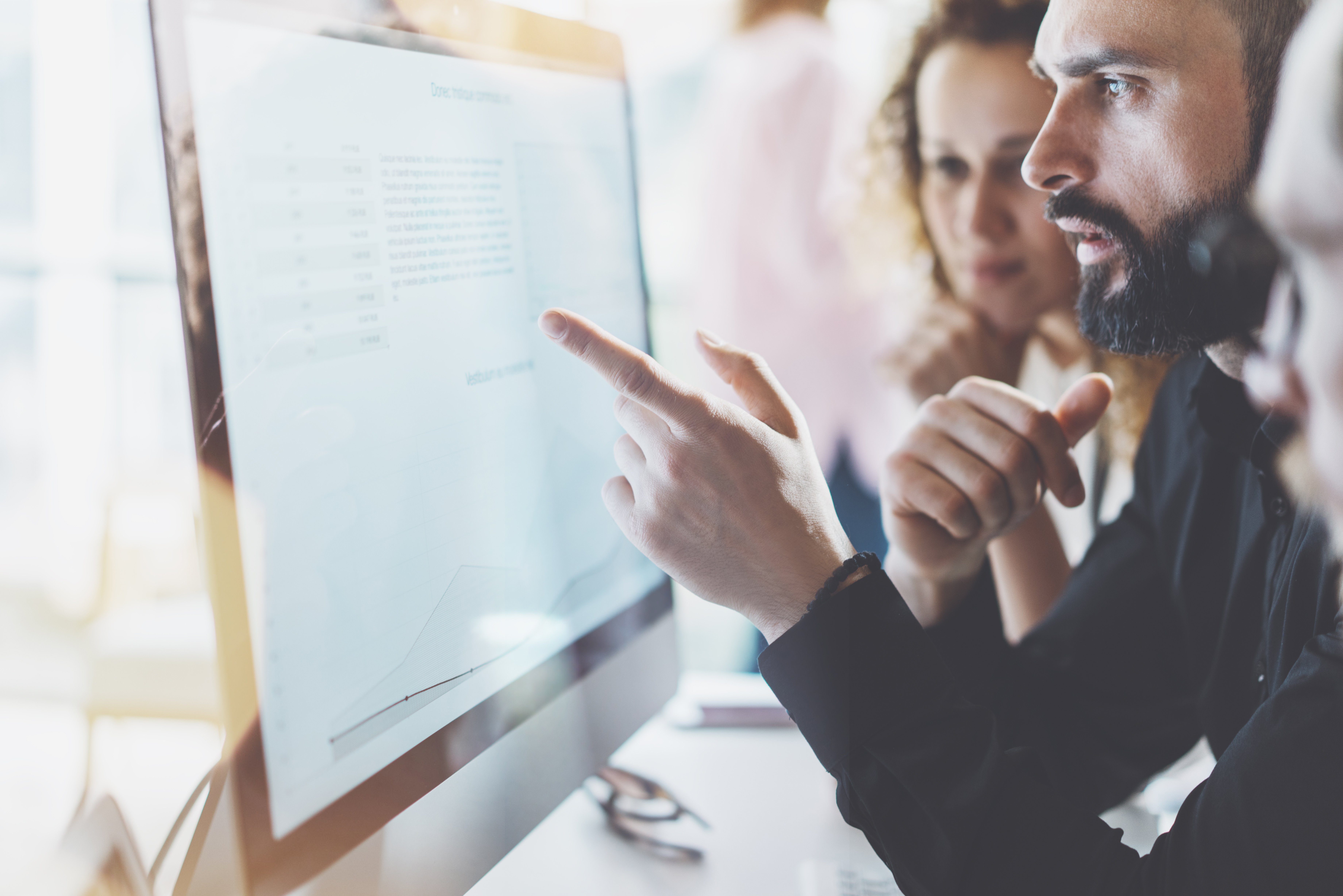 8 Automotive Industry Trends To Watch In 2022