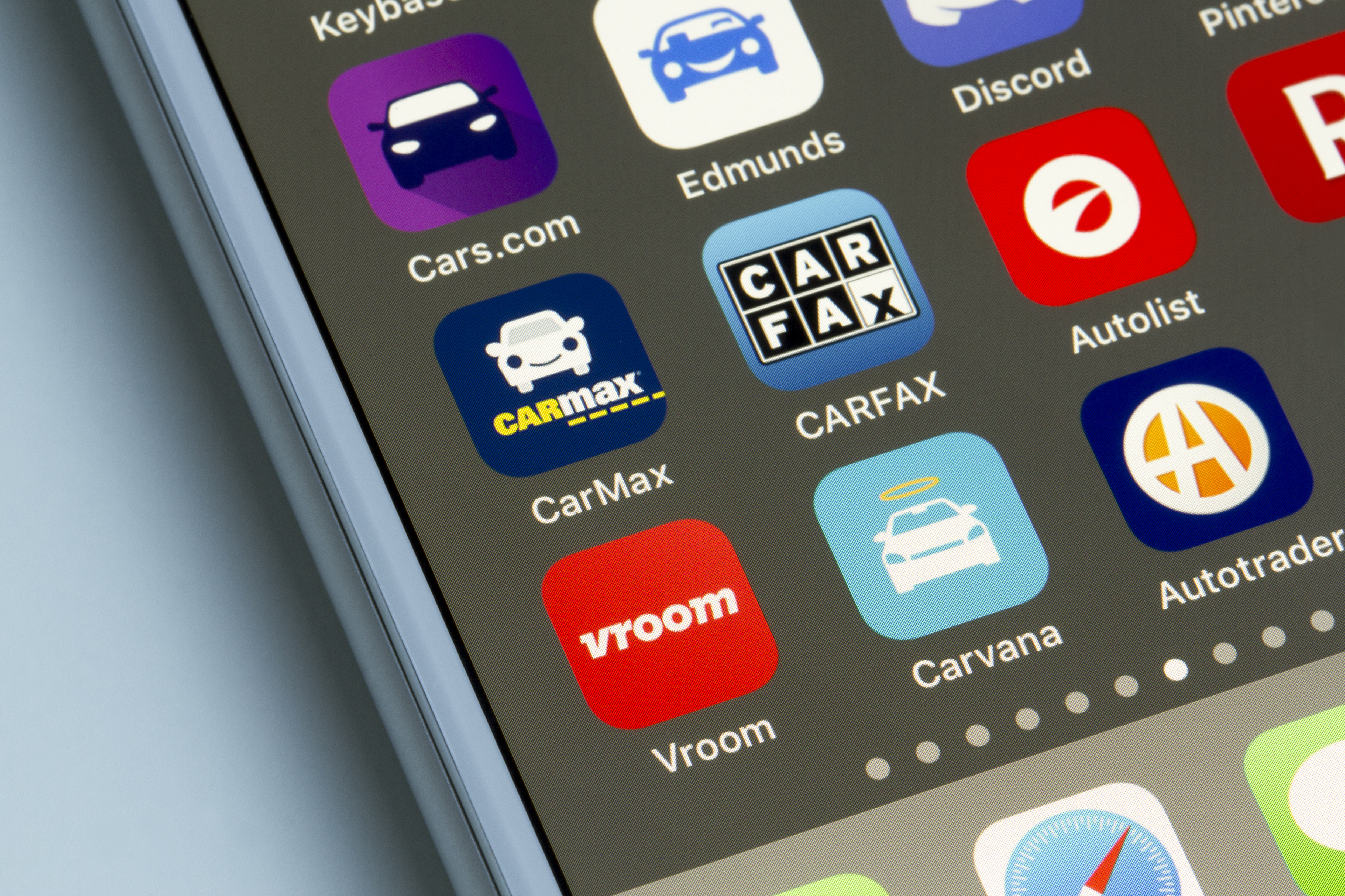 In Part 1 of this blog series, we spoke about the used vehicle market and the evolution of Carvana in the overall market. In this series, we'll share an inside look at the used vehicle sales data from big states with a heavy Carvana presence and how the dealerships within those states are stacking up.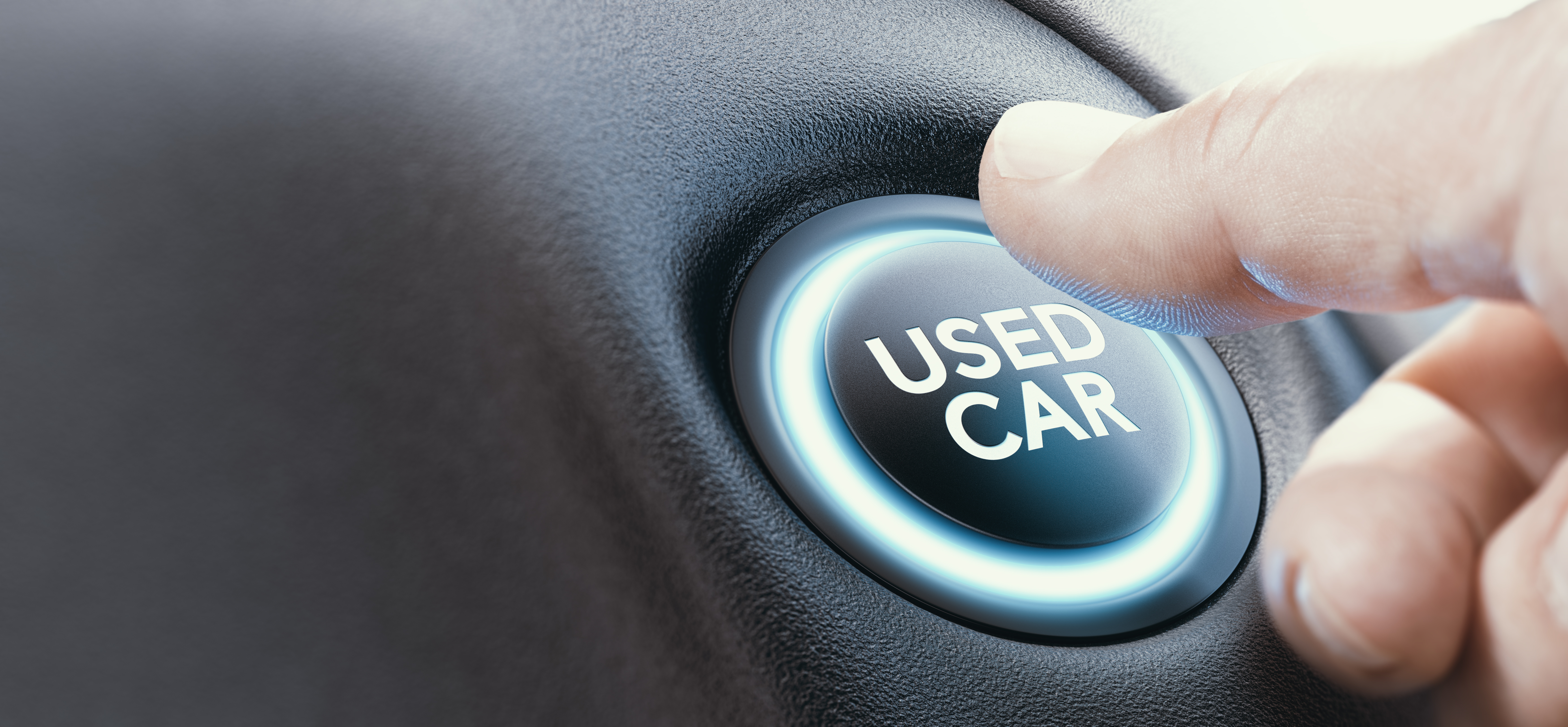 Whether traditional retailers are fans or foes of the Carvana business model, consumers are gravitating towards this buying experience and other players are jumping on the bandwagon. In 2018, Carvana was reported as the fastest growing used car dealer in the United States. Since then they have increasingly continued their growth across the country with used car sales soaring. If Carvana continues to perform as they have, they will surpass all other used car retailers like Off Lease Only and CarMax, and start cutting into the traditional retailers used car market share and most importantly - profitability.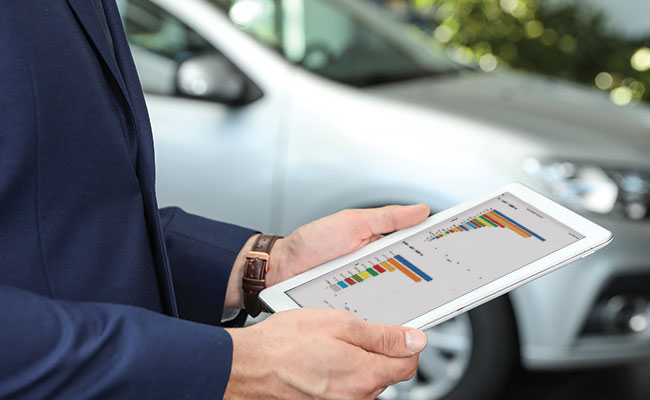 As with many industries across the United States, the automotive industry has been rocked by COVID. We're still adapting to all of the changes, but we learn more with each day.