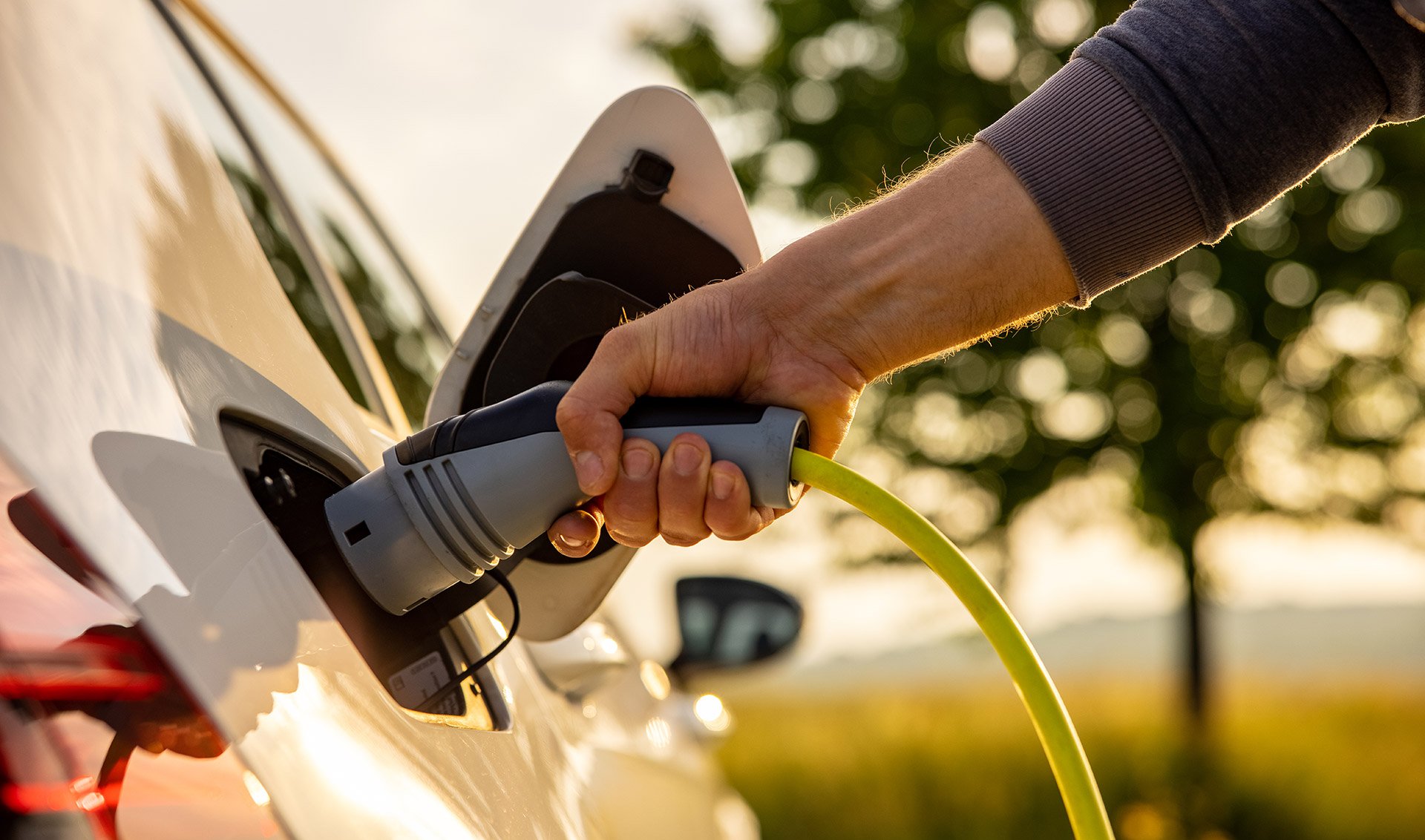 Where the market environment stands now
The momentum behind EVs is undeniably growing. Globally, the sale of electric vehicles more than doubled in 2021, with some countries far ahead of that trend. Norway is at the top of the list, with 81 EVs per every 1,000 residents. In the UK, which comes in 6th, the percentage of purchased EVs increased by 76% between 2020 and 2021. China's EV sales tripled between 2020 and 2021. The United States is not finding EV sales to be increasing quite as swiftly as in Europe or China, but sales are strong — and growing. The percentage of plug-in vehicles (both hybrid and electric) purchased in the US increased by 68.9% between February 2021 and February 2022. It's tempting to believe that the car buyers of the world will collectively and altruistically decide to buy EVs to limit carbon emissions, but there are actually many factors at play as consumers decide whether or not to embrace electric vehicles.
Gas prices
There is almost a collective gasp of shock at the cost of gasoline in the United States right now, and the price isn't going to go down anytime soon. According to CNN, the record average price of $4.67 per gallon for regular unleaded, reached on June 1st, has many causes: the war in Ukraine, the end of Chinese lockdowns, low production targets, and increased demands following the pandemic. Consumer Reports found in 2020 that an electric vehicle can save a typical driver "$6,000 - $10,000 over the life of the vehicle." Now that gas prices are at an all-time high, those savings are even greater – and must seem attractive to even more consumers.
Lack of semiconductor chips and raw materials for battery cells
One reason for the shortage of new and used car inventory is the lack of semiconductor chips caused by poor forecasting of needs at the beginning of the pandemic. Batteries for EVs are also held hostage by supply and demand issues. Although in 2022, the average battery cell cost per kilowatt-hour is $128, battery cell costs are projected to surge 22% between 2023-2026 as a result of a lithium shortage that is projected to increase. How does this affect the cost of EVs? It will add between $1,500 and $3,000 per vehicle by 2026, according to a CNBC report.
Shipping delays
Last month, Elon Musk warned that Tesla may stop taking orders because delivery times are delayed – often by over a year. Other EV manufacturers are also facing shipping delays due to the shortage of parts like semiconductor chips, issues related to Russia's invasion of Ukraine, COVID-19 complications, and issues with demand exceeding production capabilities.
Cost of new vehicles
Because of the scarcity of semi-conductor chips, many manufacturers are choosing to divert the supply that they do have to their luxury and high-priced vehicles. This means that many people who would have been in the market for entry-level new cars are forced to settle for used vehicles. The increased demand for used vehicles has, in turn, caused a scarcity and driven up prices. That doesn't even take into account the effect of inflation. Consumer prices have increased 8.5% over the past year, and the Consumer Budget Office estimates that high inflation will continue into next year.
Improved EV infrastructure
The Biden administration announced a commitment to combat human-produced climate change by advancing the transition to clean energy. This commitment includes a target of new car sales being made up of 50% electric or hybrid vehicles by 2030. As part of the Infrastructure Package, $5 billion has been allocated for states to fund EV chargers and $7.5 billion to build charging stations across the US over the next five years. Many potential EV consumers (58%) hesitate to make the leap because they are concerned about running out of battery charge before arriving at their destination and others (49%) worry about the difficulty of finding a charging station. So this bipartisan infrastructure bill will go a long way in reassuring them about the practicality of EVs. Expect the current number of charging stations (48,170 as of June 2022) to increase rapidly.
Tesla's popularity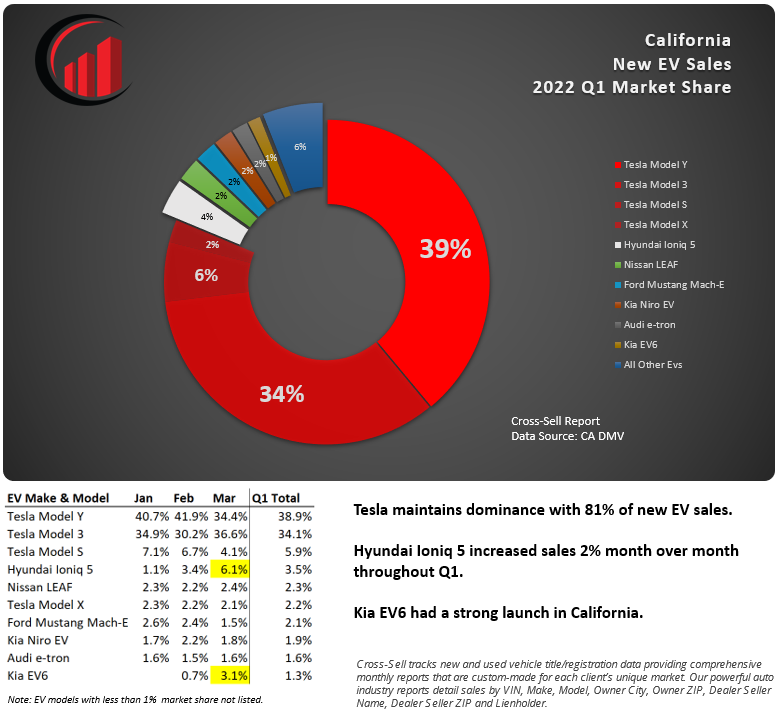 Tesla currently owns about 75% of the EV market share. The Model Y and the Model 3 are the top 2 EV sellers in the United States, and the Model S comes in at number 7. However, other manufacturers are seeing success in the market. Many countries have passed legislation to cease gas-powered car sales entirely in the next few years. In the US, California has started the ball rolling by setting a goal to eliminate the sale of such vehicles by 2035, so it's easy for vehicle manufacturers to see the writing on the wall. They can't afford to be left behind.
In the first quarter of 2022, Tesla maintained dominance in California with 81% of new EV sales. They were followed by the Hyundai Ioniq 5 with 3.5% of the market share, the Nissan LEAF with 2.3%, the Ford Mustang (yes, the Ford Mustang) with 2.1%, the Kia Nero with 1.9%, the Audi e-tron with 1.6%, and the Kia EV 6 with 1.3%.
In June 2022, the CEO of Ford Motor, Jim Farley, said that he expected the "auto industry's ongoing transition to electric vehicles to force consolidation among automakers and suppliers in the years ahead." He also remarked that he expects Chinese companies like Nio, XPeng, and LiAuto to "gain the edge" over US car manufacturers.
Future trends
Yes, Tesla is the star for now, but the competition is going to get fierce as EV sales eventually overtake gas-powered vehicle sales. Dealerships need to keep abreast of these trends as the model deviates in their custom markets. Partnering with Cross-Sell is the best way to stay on top and follow industry trends in real-time. Request your custom demo today and never miss a beat in the automotive market.
Vehicle Price Trends 2022: The Post-Pandemic Used Car Market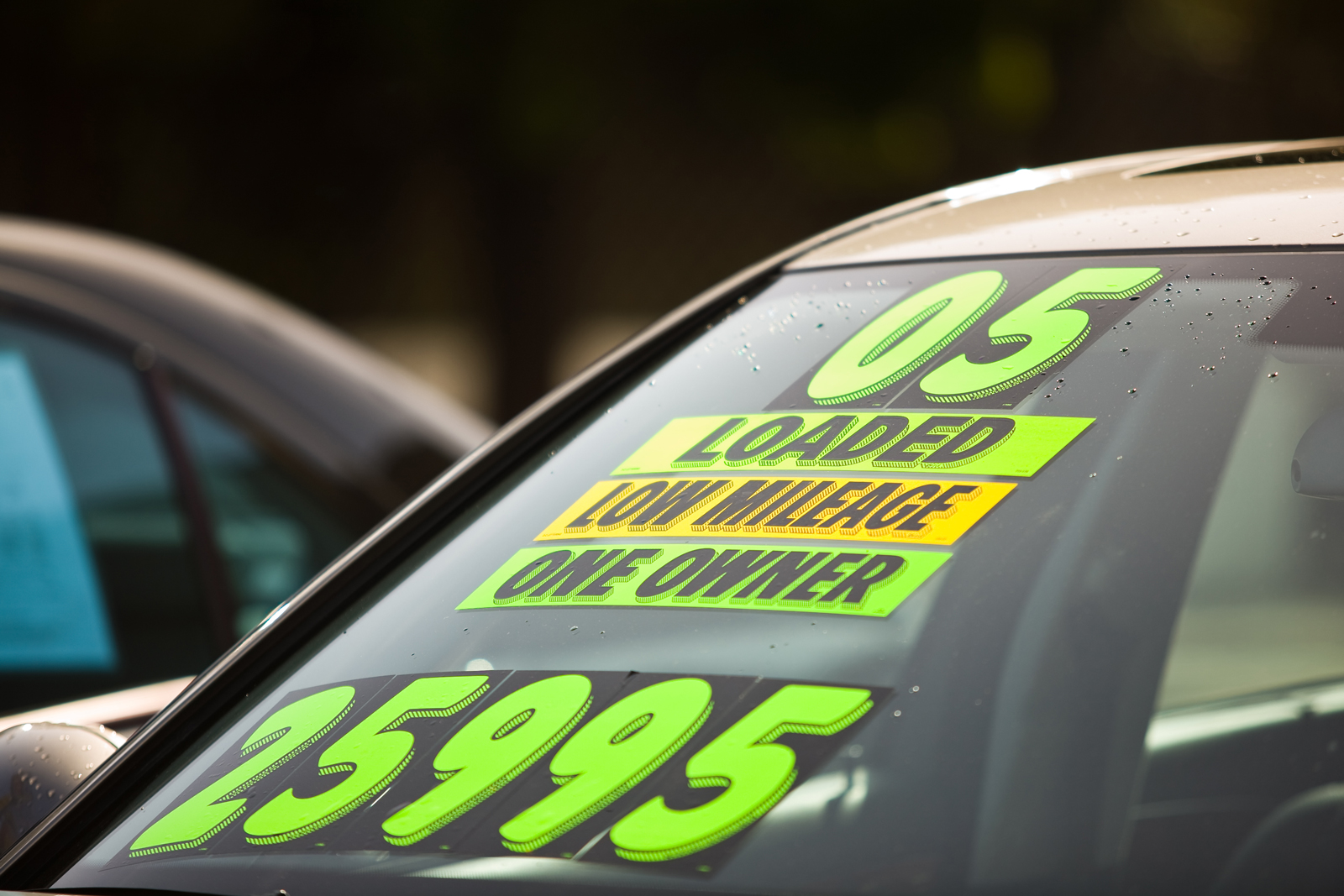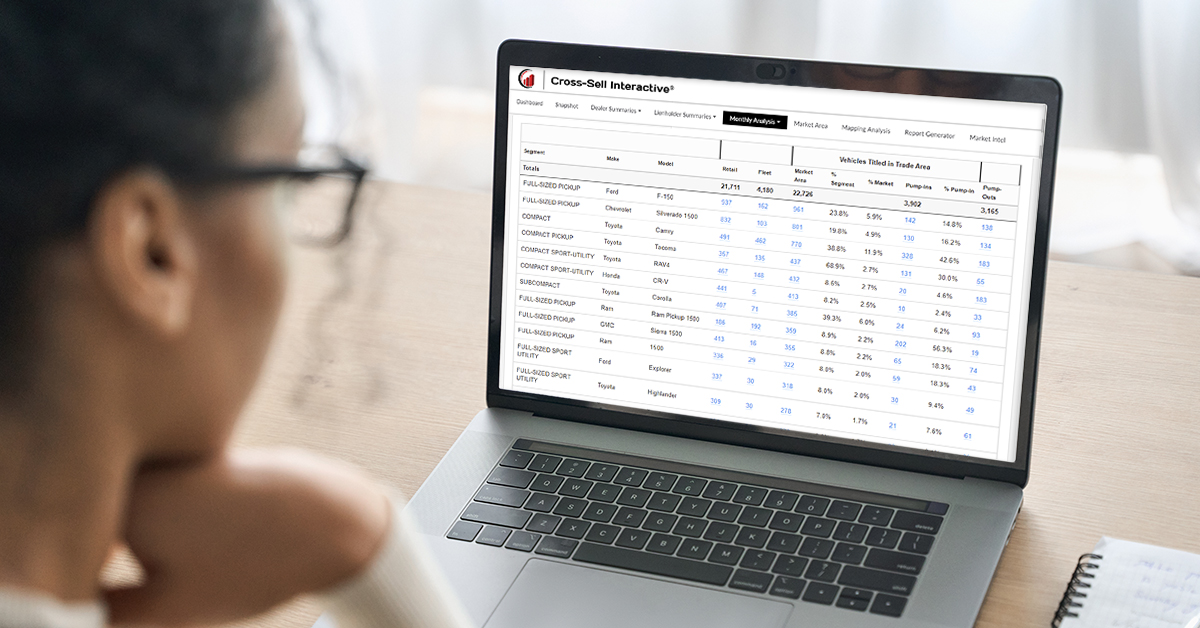 Auto Data is More Than Just Sales Trends