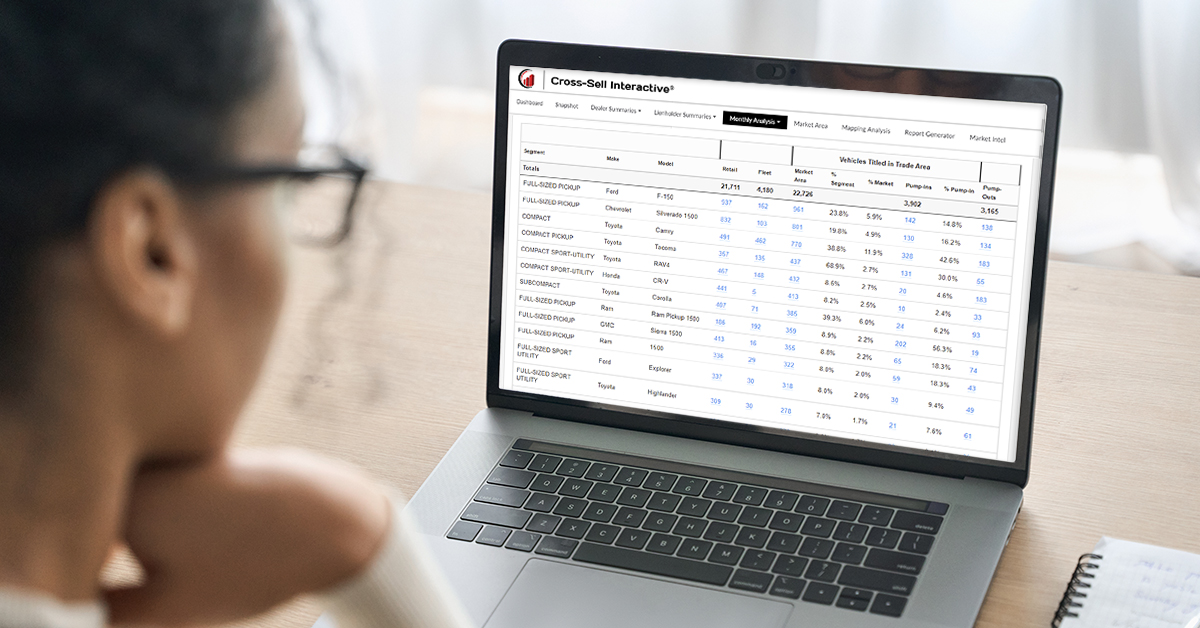 Demand for cars is on the upswing after the latest pandemic wave has subsided. With the economy kicking into gear again, buyers are excited to make purchases, which signals a shift toward a more optimistic outlook than in the last two years. At the same time, gas prices have skyrocketed due to geopolitical events, and that will hurt consumers and hamper potential buyers. Yet, electric vehicles are gaining popularity and remain a staple of the industry. Some trends like gas prices ebb and flow, but there are permanent shifts in the automotive industry that aren't going away — and car dealers need to plan accordingly to keep up with them.
The Digital Era
Even before the pandemic, 88% of prospective buyers did online research before going to a car dealership in person. Now that so many people do their shopping online, car dealerships need to make sure their marketing reflects this change. And digital ads don't mean just TV ads. In fact, as live TV gives way to streaming, TV ads aren't the best way to reach consumers anymore. Online marketing is becoming the most effective way to reach prospective customers before they walk into your store (if they do at all), and the most competitive dealers create nuanced and vivid experiences for their online shoppers, including real-time inventory numbers, customization options, and detailed pricing elements.
Raising brand awareness is another crucial component of marketing in the digital age, especially given that buyers are currently open to switching car brands if it means getting their products on time despite the semiconductor shortage currently plaguing the automotive (and other) industries. And there are countless ways to disseminate brand awareness campaigns, including social media and augmented reality. Volvo was particularly successful in this regard when it promoted its XC40 Recharge using AR. They saw significant website conversions and a 6.7% increase in awareness, according to Adweek. But regulations and platforms are always changing and evolving. Privacy concerns over data sharing are growing, and so companies need to adapt to models that measure outcomes through secure servers to protect customers' privacy and data. These known unknowns present both challenges and opportunities.
The State of Data
Most car dealers are still working within the confines of siloed data. Their financial departments, marketing departments, sales departments, and service departments are disconnected, and information doesn't flow quickly or even at all between them. This lack of communication leads to missed opportunities when customer data like ad responses, buyer history, and service history are not all stored in one place.
According to Forbes, when dealers consolidate their data, they "become more strategic and boost their conversion rates." Time and money are no longer being wasted on ad campaigns with no ROI or marketing strategies that are outdated. With all of their data in one place, dealers can focus on creating a customer experience that is completely tailored to their prospective buyers and their needs. Subaru, for example, consolidated all of its data in this fashion and saw incredible results.
How We Can Help
This is where Cross-Sell comes in. Our vehicle data provides insight into customized local markets to help dealerships and dealer partners create strategies for increased market share. Cross-Sell reports provide in-depth views of local automotive sales, registrations and trends. Want to see for yourself? Schedule a demo to see how our data tools can bring your dealership to the next level.
Is Tesla Still the Star of the Electric Vehicle Future?