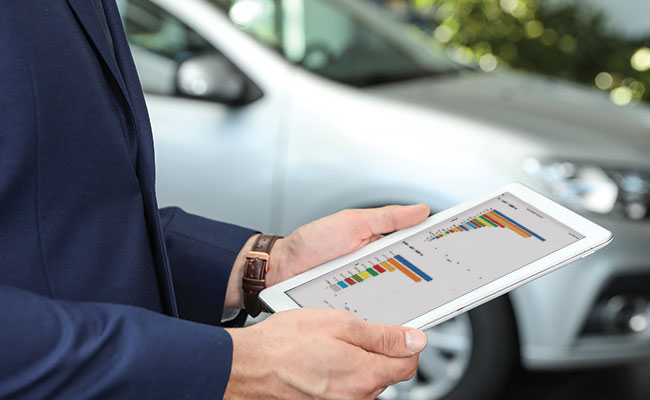 We're excited to announce yet another new state to our Cross-Sell Interactive® vehicle sales registration data platform - West Virginia!
As we continue to expand our vehicle registration data, we're excited to announce our most recent addition to our platform - South Dakota!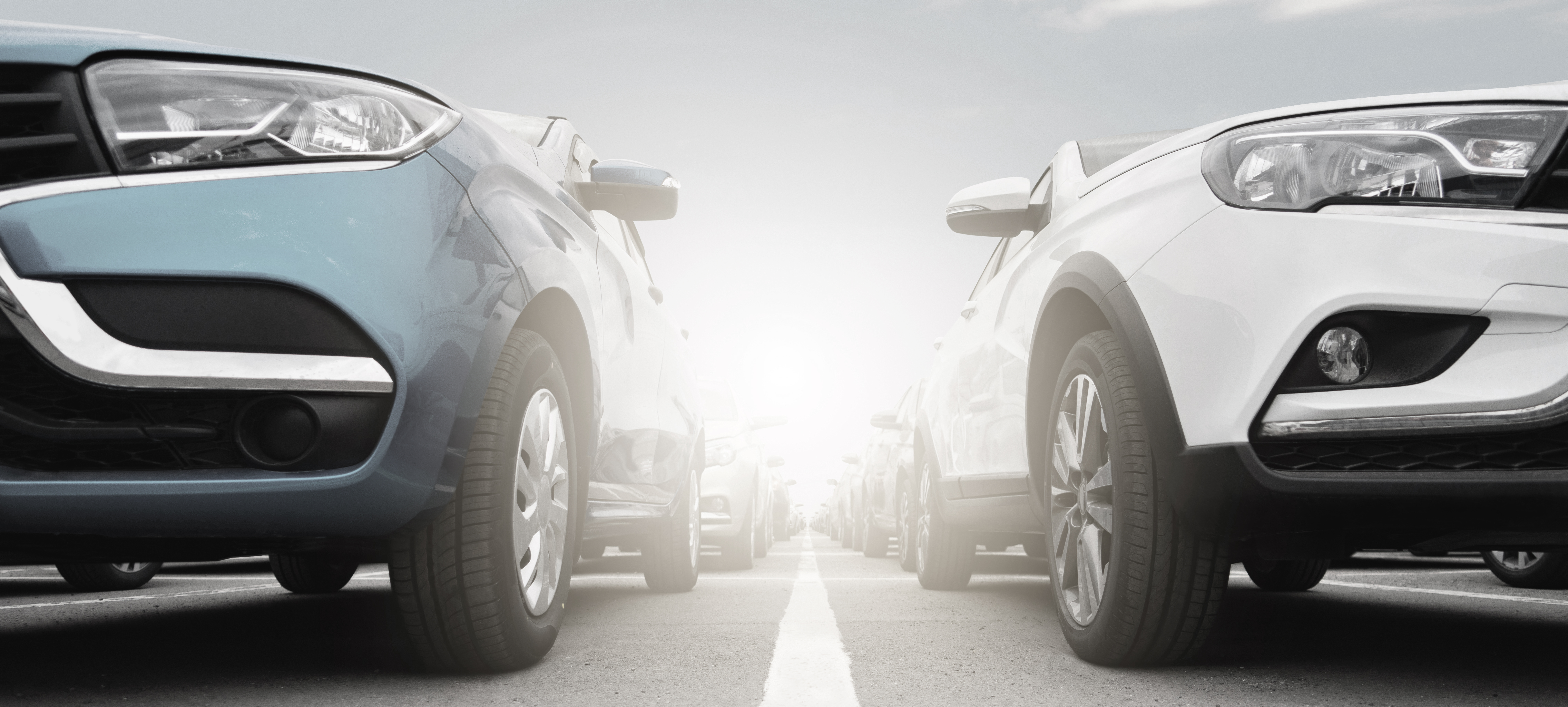 As with many industries across the United States, the automotive industry has been rocked by COVID. We're still adapting to all of the changes, but we learn more with each day.